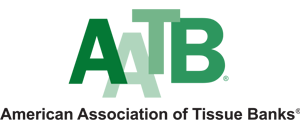 AATB Learning
2020 QDEW Virtual Conference Day One
Register

Non-member - Free!
Member - Free!
Note: presentation times are eastern standard time.
11:00 a.m. – 11:45 a.m. Welcome, AATB Updates and Q & A
Diana Buck, MEd, MBA, CTBS, Sr. VP, Tissue Donation Services, New England Donor Services
and Chair, AATB Board of Governors
11:45 a.m. – 12:30 p.m. BUILDING AND MAINTAINING A HEALTHY TISSUE RECOVERY PROGRAM
Shannon Renaud, CTBS, Tissue Procurement Trainer, Gift of Life Michigan
Emmitt Savannah, III, CTBS, Tissue Technical Training Supervisor, LifeGift
12:30 – 1:00 p.m. BREAK
1:00 p.m. – 1:45 p.m. UNDERSTANDING REGULATORY NOMENCLATURE
Mark Durivage, Contract Inspector, AATB
1:45 p.m. – 2:30 p.m. USING AUTOMATED QUALITY ASSURANCE FOR TISSUE REFERRALS
Ann Venezia, Business & Data Analyst, Gift of Hope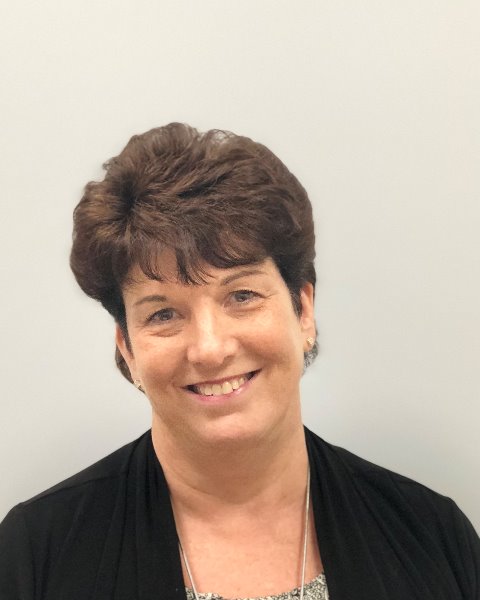 Diana H. Buck, M.Ed., MBA, CTBS
Sr. Vice President Tissue Donation Services
New England Donor Services
Diana is the Sr. Vice President, Tissue Donation Services (TDS) at New England Donor Services (NEDS). As a member of the executive team she provides pointed, strategic direction in the achievement of the organization's goals and objectives, while promoting harmonious integration between all functions and departments. Through the application of executive-level leadership and oversight, maximizes the value for partners, stakeholders and donor families by engaging and empowering a dedicated workforce. Through a rigorous alignment of mission, vision and goals all TDS leaders strive to deliver high-quality tissue recovery services, optimize work-place performance through the selection, training, and development of tomorrow's leaders and drive best practices through active participation in AATB. Diana transitioned from a career in Education Administration to Tissue Banking in 1999 and has been an engaged member of the AATB community since 2001.
New England Donor Services NEDS (formerly New England Organ Bank)
NEDS is a dynamic organization of dedicated professionals who are driven to achieve the mission of saving and healing lives through organ, tissue and eye donation. NEDS is an affiliation of two extraordinary federally designated organ-procurement organizations, LifeChoice Donor Services and New England Organ Bank. The NEDS Tissue Donation Services provides the full array of tissue and ocular recovery services in six New England states. NEDS is registered with the FDA as a tissue and ocular recovery agency and is accredited by AATB and EBAA.
$i++ ?>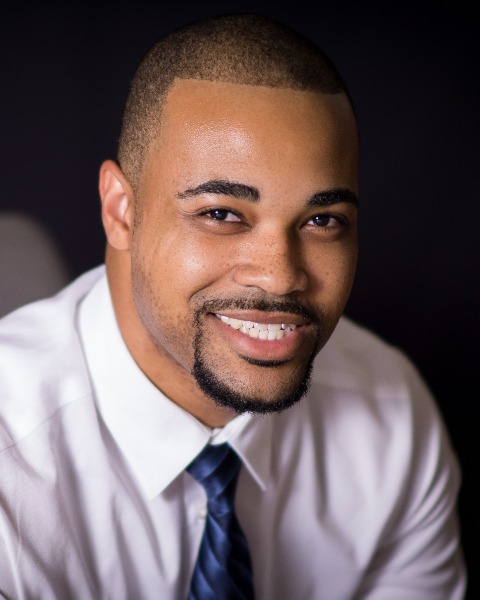 Emmitt Savannah, III, BS, CTBS
Emmitt serves as Manager of Tissue Recovery and Research Training at LifeGift Organ Donation Center, providing leadership, training, and evaluation of tissue recovery for implantation and tissue for research. Emmitt also serves his colleagues by designing educational and training curricula and courses to increase staff competency and retention for the critical work performed.
Emmitt is passionate about leadership, training, developing individuals and teams, and helping advance the programs in which they work to achieve goals. Emmitt obtained his CTBS in 2013 and has continued to progress upward positionally to his current role while learning leadership, process development, and improvement strategies.
Before launching a career in tissue donation, Emmitt studied at the University of Houston toward a Bachelor of Science in Biology and minored in Health, where his value of science and healthcare has driven him to excel and contribute in the way he is doing so today.
$i++ ?>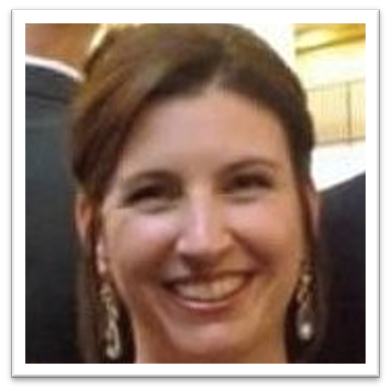 Shannon Renaud, MHA, CTBS
Tissue Procurement Trainer
Gift of Life Michigan
Shannon has been involved in the tissue bank community since 1998. She began her work in transplant at the University of California San Francisco Tissue Bank as a tissue team leader and developing comprehensive training programs. She later moved to Arizona and worked in Quality & Regulatory Affairs for the Donor Network of Arizona. Shannon then worked at Transplant for Life, first as the Director of Quality and later as the Tissue Bank Director, where she helped develop the facility's birth tissue program. She currently works for Gift of Life Michigan as the Tissue Recovery Manager.

Shannon received her bachelor's degree in biochemistry and molecular biology from Cornell College and her master's in health administration from Grand Canyon University.
$i++ ?>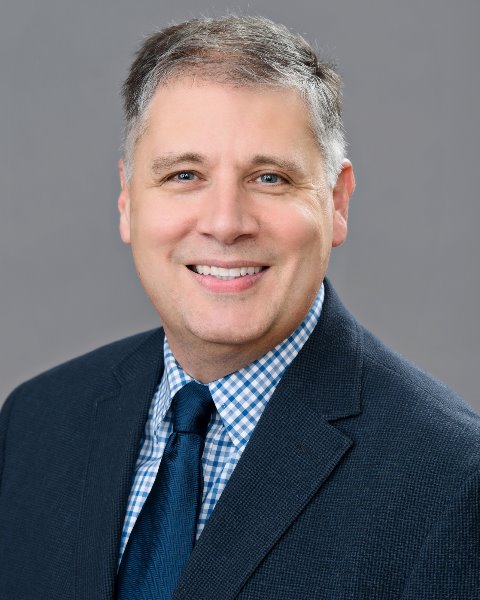 Mark Durivage, RAC, CQA, CTBS
Mark Allen Durivage has worked as a practitioner, educator, consultant, and author. He is Managing Principal Consultant at Quality Systems Compliance LLC, an ASQ Fellow, and holds several certifications including; CTBS, RAC, and CQA He has written several books available through ASQ Quality Press, and written articles in Quality Magazine, Quality Progress, GxP Lifeline, and Life Science Connect.
$i++ ?>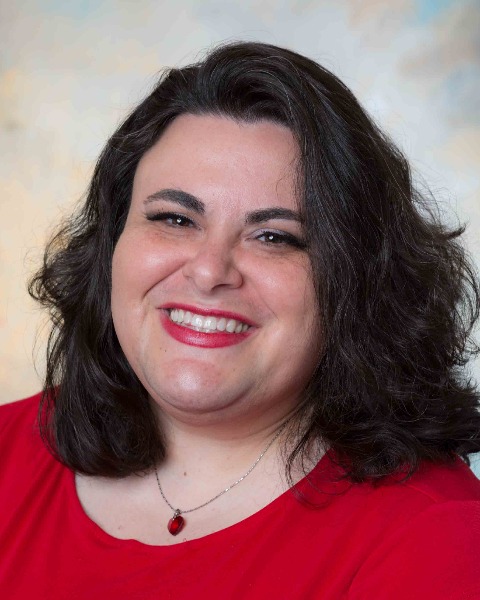 Ann Venezia, BS
Business & Data Analyst
Ann has had several roles in her 13 years at Gift of Hope Organ & Tissue Donor Network, most recently officially moving into IT as a Business and Data Analyst. She oversaw the development of a home-grown tissue chart and later managed Gift of Hope's move to the iTransplant charting system. In 2018, she and Tyler Roesler began the AQuA (Automated Quality Assurance) project, launching the organ version in late 2018 and the tissue version in 2019. She is working on a dual masters degree program at Benedictine University and will complete her MS in Business Analytics in December of 2020 and her MBA in August of 2022.
$i++ ?>
Key:

Complete

Next

Failed

Available

Locked