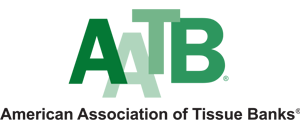 AATB Learning
Birth Tissue Programs: A to Z
Learning Objectives:
Participants will be able to recognize and understand birth tissue and cadaveric tissue program differences and challenges
Participants will be able to list the components of a successful birth tissue program.
Participants will be able to identify the key roles and individuals who influence a birth tissue program.
Meeting participants will learn about at least three technical challenges when setting up birth tissue procurements.
Meeting participants will know the difference between informed authorization and informed consent.
Meeting participants will learn what role meconium plays when considering the contamination potential of birth tissue.
Louis Jares, BS, CTBS, CEBT, D-ABMDI
Education Director
Louis Jares is an Education Director with the Musculoskeletal Transplant Foundation (MTF). Having been in the tissue banking industry for over 23 years, he began his work in the field of donation at the Mile High Transplant Bank in Denver in 1996 and has since also worked for Donor Alliance and The Rocky Mountain Lions Eye Bank. Louis has a Bachelor of Science in biology and is also a Certified Tissue Bank Specialist (1998), a Certified Eye Bank Technician (2003), a Registered Diplomate with the American Board of Medicolegal Death Investigators (2006), and an affiliate member of the National Association of Medical Examiners (2009). He has participated in several committees and projects over the years including the AATB Accreditation and Education Committees, the Donor Alliance Mortuary Resource Committee, tissue banking consultation in the Republic of Colombia, Germany, Bulgaria, and the Netherlands. As part of his international work, he has had the honor of presenting at the European Association of Tissue Banks in Brussels, Belgium in 2014. Louis was a co-founder of the MTF Medical Examiner and Coroner Advisory Committee which he helped co-found in 2006 and kept active until the Committee's dissolution in 2017. He is also a member of the NAME Ad Hoc Organ and Tissue Committee since 2015. His personal interests in research and Forensic Anthropology came together with a recently published journal article entitled Transplanted Allograft Bone in Forensic Anthropology published in the Journal of Forensic Radiology and Imaging in March 2017. He is the current Chairperson of the AATB Education Committee and Elected Vice-Chairperson of the AATB RADE Council. Louis hails from Denver, Colorado but currently resides in South Texas, between San Antonio and Austin.
$i++ ?>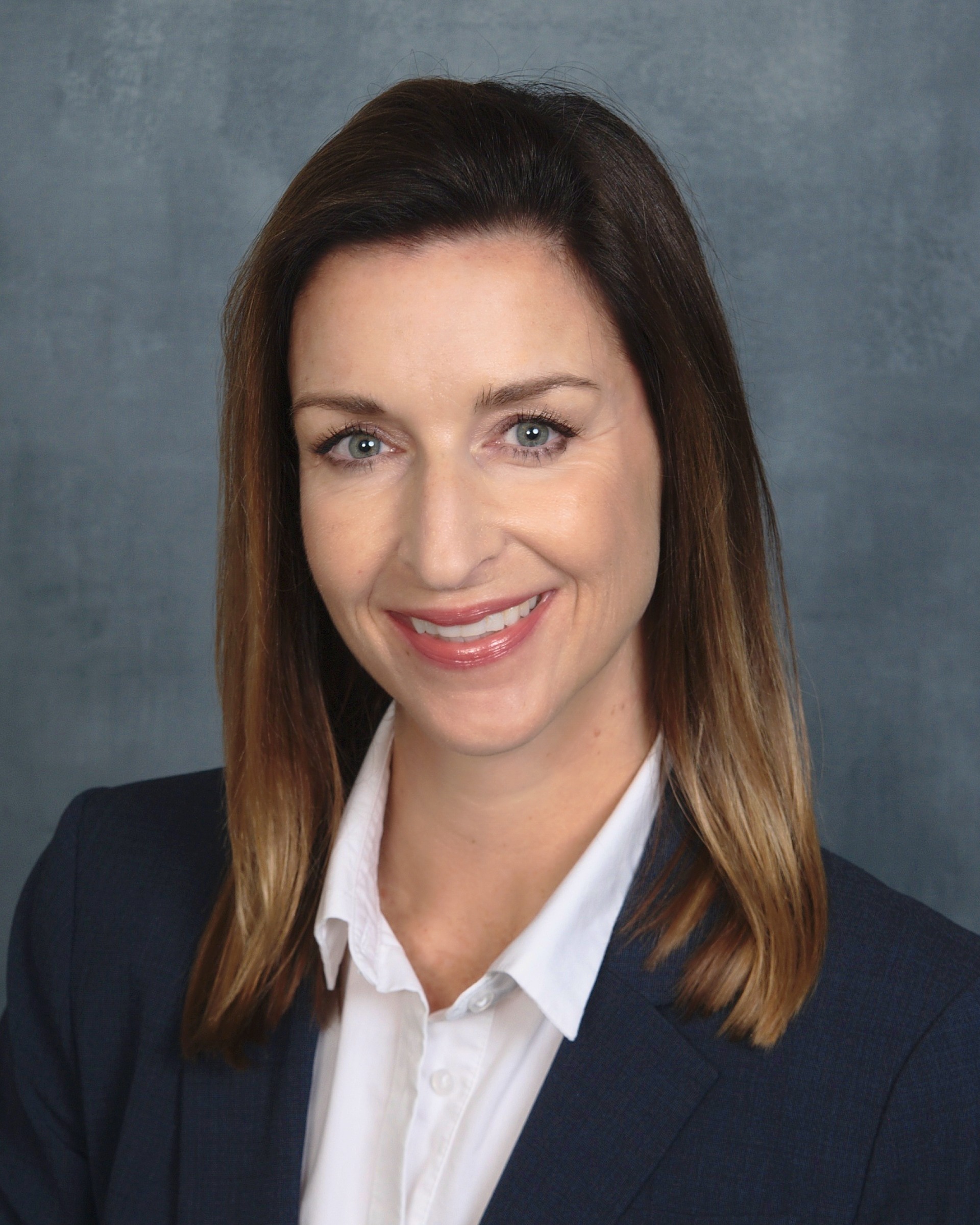 Faith Case, MSQA, CTBS
Faith Case has served in the tissue bank industry since 2007 with a primary focus on quality systems. She is the Director of Quality Assurance, Risk & Safety at Regenerative Biologics, Inc. (formerly known as Southeast Tissue Alliance, SETA) a tissue recovery and acquisition agency in Gainesville Florida.
Faith has committed her career to continuous improvement, challenging the fundamental quality of people, processes, and products to achieve superior performance outcomes. She advocates creating cultures that promote continuous learning and process improvement. Recognizing and honoring the gift of donation, Faith is committed to maintaining the integrity of donors and raising awareness of the importance and benefit of donation.
$i++ ?>
Key:

Complete

Next

Failed

Available

Locked
Open to view video.
View presentation recording.
0.75 credits | Certificate available
0.75 credits | Certificate available
Once you have viewed the recording of the presentation, you can download the certificate of attendance.