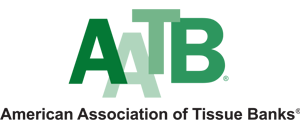 AATB Learning
Crossing Borders And Building Bridges: A Look At International Collaboration For Tissue Recovery Training
Learning Objectives:

Upon completion, participant will be able to systematically understand the process of international collaboration for tissue recovery training between LifeGift Donation Center and Trillium Gift of Life Network.
Upon completion, participant will be able to utilize and evaluate learned practices within their own organization as it pertains to external recovery staff training.
Upon completion, participant will be able to analyze key differences between LifeGift and Trillium Gift of Life Network which led to success of the international training program.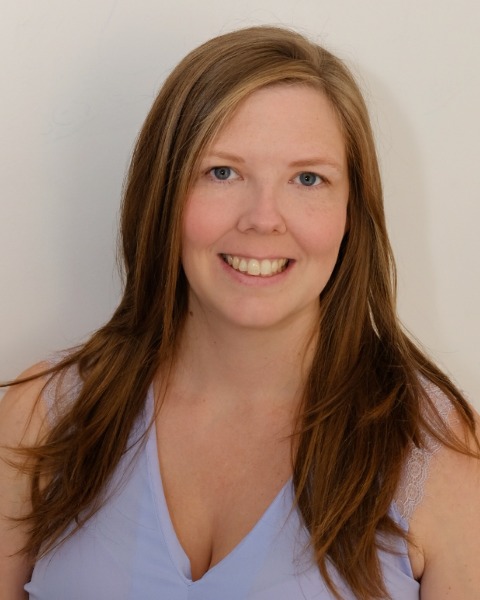 Michelle Jarvi, CTBS
Clinical Specialist - Tissue
Michelle Jarvi, CTBS Michelle Jarvi is a Clinical Specialist at Trillium Gift of Life Network (TGLN) in Toronto, Ontario. She is an AATB Certified Tissue Banking Specialist with over seven years experience in Tissue Recovery and Training, Donor Suitability, Quality Assurance and Project Management. Michelle began her tissue banking career in 2012 and has held a variety of positions; some of which include, Tissue Recovery and Processing Technician, Tissue Recovery Manager and Clinical Specialist. Michelle has been instrumental in establishing the tissue recovery system in Ontario. She has had the opportunity to train alongside many OPOs in the USA as well as industry leading surgeons and doctors. Michelle has also held a Funeral Directors Licence (Class 1) for the last eight years.
$i++ ?>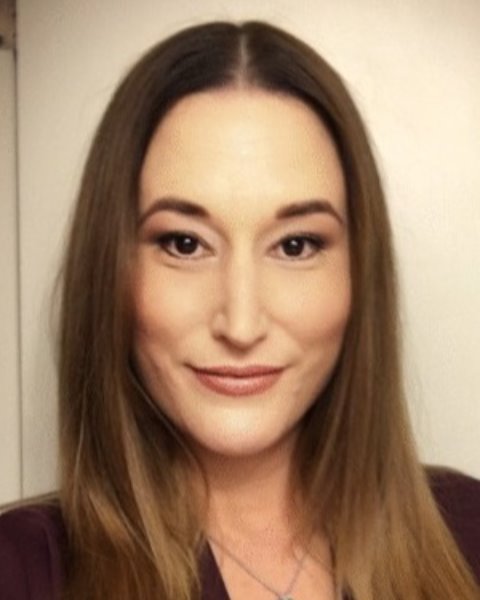 Sasha Rice, CTBS
Manager, Tissue Recovery
Sasha Rice is the Tissue Recovery Manager, at Trillium Gift of Life Network (TGLN). Sasha's educational background is in Biotechnology and Public Health. Prior to working in tissue donation, Sasha worked in the private sector for 6 years at a biotechnology company that developed diagnostic tests for genetic and infectious diseases. She specialized in Bio-Safety and led the launch of the Biosafety Level 2 program at her previous employer. Sasha began working at TGLN just over 7 years ago, she has held various positions at TGLN, including front-line clinical tissue donation and recovery roles, then moving to supervisory/managerial roles in the last 4 years. She has worked on a number of system and process improvement initiatives at TGLN which include implementation of in situ cornea recovery and led the implementation of Ontario's consolidated multi tissue recovery program.
$i++ ?>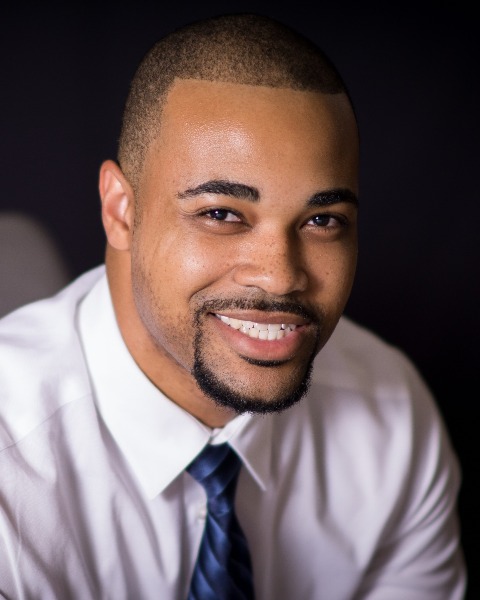 Emmitt A. Savannah, III, CTBS
Tissue Technical Training Supervisor
Emmitt A. Savannah, III is the Tissue Technical Training Supervisor at LifeGift Donation Center, where Emmitt provides leadership, supervision, development and implementation of training programs for LifeGift Donation Center in all its Texas regions that reinforce accepted industry practices and comply with organizational operating procedures, AATB standards, and FDA regulations. Emmitt has worked in the donation industry for over 9 years, has been with LifeGift for 7 of them, and is passionate about leadership, training, and developing people and teams as well as developing the programs in which they work to achieve goals efficiently. Emmitt is a Certified Tissue Bank Specialist and serves on the Leadership Team at LifeGift Donation Center. Emmitt has obtained a wealth of experience in the tissue donation industry as he has progressed upward positionally to his current role while learning leadership, process development and improvement strategies. Before launching a career in Tissue Donation, Emmitt studied at the University of Houston toward a Bachelor of Science in Biology and minored in Health. Emmitt wanted to do something meaningful and dwelled on what he was passionate about as a young senior college student and how he wanted to make a difference. Emmitt's values of science and healthcare have driven him to excel and contribute in the way he is doing so today and hopes to continue doing in the many years ahead. Emmitt is now pursuing a Lean Six Sigma Black Belt certification to enhance and strengthen his effectiveness of improving current training and learning systems and various programs within LifeGift. Emmitt's methodical work with LifeGift, along with his team of dedicated recovery staff and trainers, has led to the development of a solid training curriculum in all 3 regions in Texas where LifeGift is located. Emmitt tends to think "how can we do it better" rather than think "this is why we cannot". Emmitt was awarded the Dr. Van Buren award, a distinguished award within LifeGift, for embodying the core values of passion, compassion, and professionalism, which was highly exemplified in LifeGift's former Medical Director, Dr. Van Buren, after which the award was named in his honor. "When you love what you do, you do not have to try to make a difference or an impression. You are the difference and the impression. " - Emmitt Savannah Emmitt loves playing piano, writing music, and enjoying quality time with his wife and two sons. Please email esavannah@lifegift.org or go to his LinkedIn page provided to contact Emmitt.
$i++ ?>
Key:

Complete

Next

Failed

Available

Locked
Open to view video.
View presentation recording.
0.50 credits | Certificate available
0.50 credits | Certificate available
Once you have viewed the recording of the presentation, you can download the certificate of attendance.