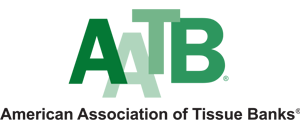 AATB Learning
DRAI: A Detailed Criteria Review (Group)
Do you have a deep understanding of the rationale and intent of the questions within the Donor Risk Assessment Interview? Donation professionals who are responsible for completing the Donor Risk Assessment Interview must understand the value of obtaining relevant medical, behavioral, and travel history information from an adequate historian in order to effectively assess infectious disease risk and ensure the safety and quality of donated organs and tissues. During these critical moments, every bit of knowledge matters. In this webinar, we will do a deep dive into some of those often misunderstood illnesses and travel concerns! What is Chagas disease anyway?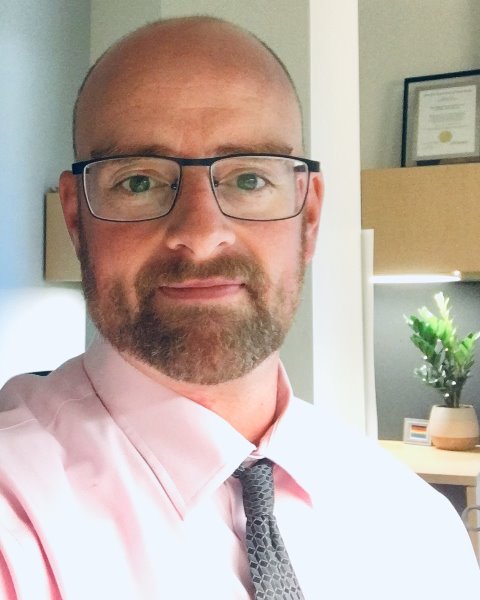 Joshua Brennan, CTBS
Director, Tissue Operations
New England Donor Services, Inc.
Josh Brennan, CTBS spent 6 years as an EMS professional and was an educator for the Red Cross. Josh has been with New England Donor Services for almost 14 years in various roles in the Tissue Operations Department. He is currently the Director of Tissue Operations. He has published three abstract articles with the American Association of Tissue Banks and was part of the creative development team for the Hopes Heroes - Donor Family Program. He has been invited to speak at multiple workshops/conferences/webinars on various topics including Electronic Tissue Authorization, Call Center Scheduling, Algorithmic Tissue Screening, Electronic Tissue Allocation, DRAI competency & training, and Grief Concepts. Josh is currently serving on the AATB Education Committee and was the project co-manager on the development of the Sepsis Education Online Learning Tool for the RADE Council.
$i++ ?>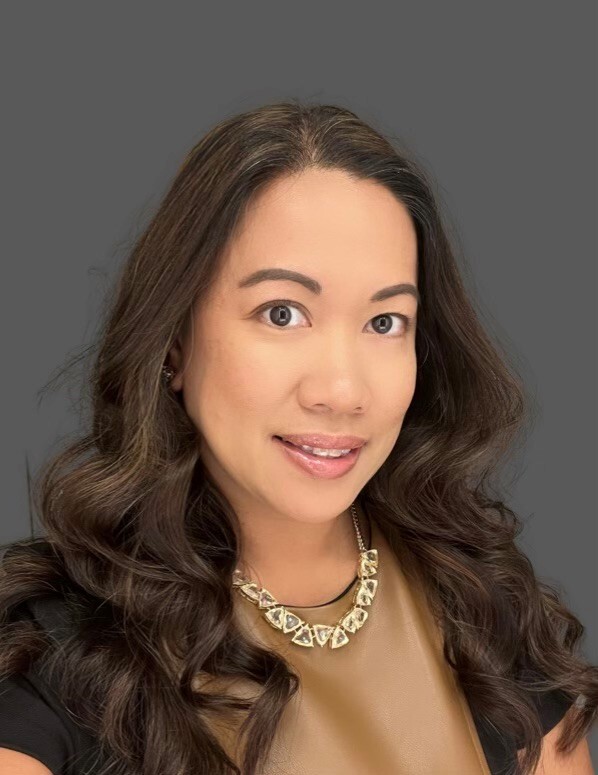 Irma Sison, MD, MBA, CTBS
Director of Tissue Quality Assurance
Irma Sison, MD, MBA, CTBS, is the Director of Tissue Quality Assurance at LifeNet Health. Prior to joining Quality Assurance, Irma was the Manager of Donor Center. Irma brings over 14 years of experience in organ and tissue donation. She began her career as a Donor Center Coordinator at LifeNet Health in 2008. She has also held the positions of Manager of Hospital Services and Manager of Donation Services at Nevada Donor Network, Inc. She is actively involved with the AATB Education Committee and the Recovery and Donor Eligibility Council. Irma received her BS in Biochemistry from Old Dominion University, her MBA from Longwood University, and her MD from De La Salle University College of Medicine. In addition, Irma is also a LEAN Six Sigma Black Belt and leads various process improvements at her organization.
$i++ ?>
Key:

Complete

Next

Failed

Available

Locked