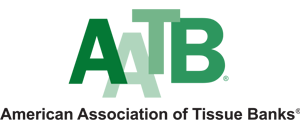 AATB Learning
Handling Difficult Post-Donation Conversations with Donor Families (Group)
Includes a Live Web Event on 11/09/2022 at 2:00 PM (EST)
When it comes to working with donor families, often there is a focus on training coordinators to be skilled in facilitating authorization and conducting DRAIs. What happens when a donor family has an unfavorable post-donation experience? During this program, presenters will review case studies to explore best practices for handling difficult conversations with donor families after donation. Topics include strategies for resolving family grievances, managing perceptions and expectations for tissue outcomes, and mitigating negative experiences related to post-recovery funeral care.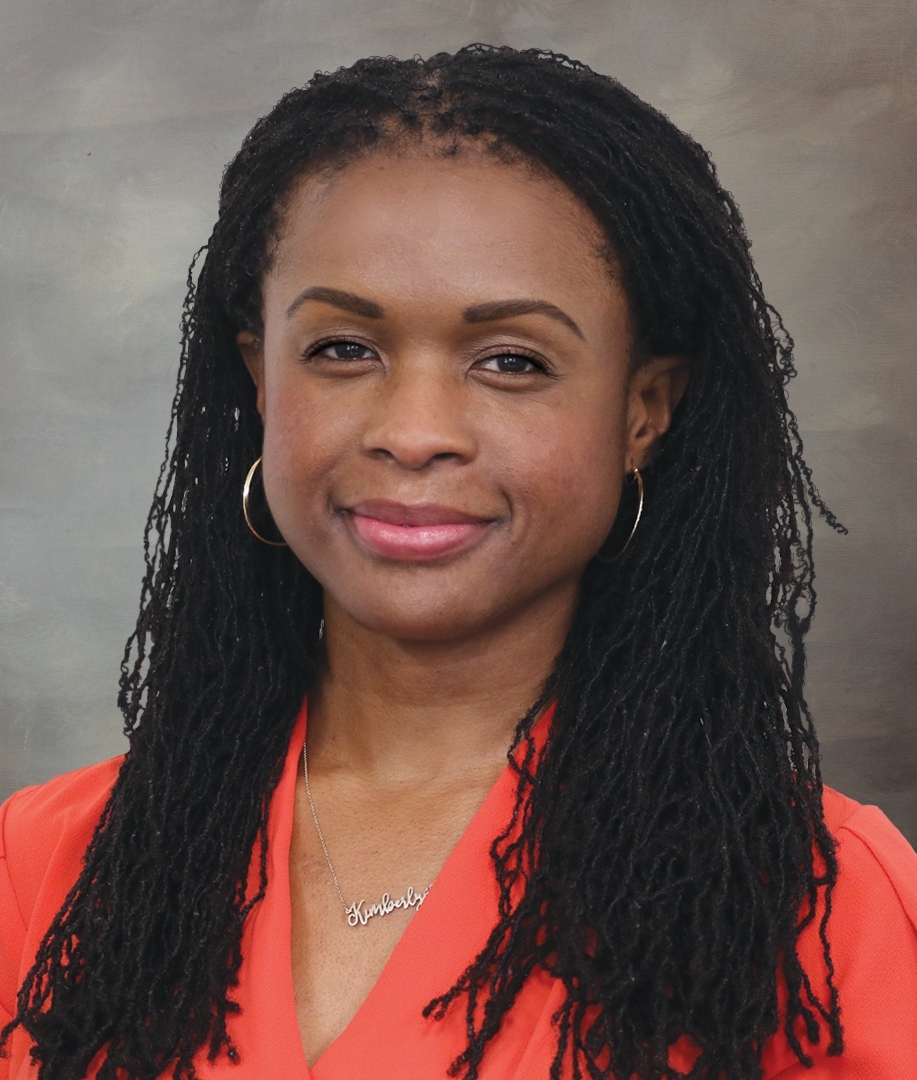 Kimberly Monroe, BA, CTBS
Manager, Tissue Center Donor Development
With more than 13 years of experience in donation and transplantation, Kimberly has worked in the areas of donor eligibility and screening, family consent and aftercare, and community relations in the eye and tissue donation arena.
Kimberly joined GenCure in 2019 as Tissue Center Donor Development Manager. She is responsible for overseeing the Hospital Development program.
Kimberly has a Bachelor of Arts in sociology from the University of Florida, a Graduate Certificate in instructional design from Rollins College, and an AATB Certified Tissue Banking Specialist designation.
$i++ ?>
Heather Hoog, CTBS
Donation Program Manager
Heather Hoog is the Donation Program Manager at the Lions Eye Institute for Transplant and Research in Tampa, Florida. She manages a team that serve as donation educators and liaisons between the Lions Eye Institute ocular and musculoskeletal recovery teams, administration and the partner facilities. Heather and her team partner with 4 different Organ Procurement Organizations, over 200 medical centers, 25 medical examiner and coroner offices, numerous hospice and funeral home directors in multiple states. During the merger of RTI Donor Services and Lions Eye Institute for Transplant and Research in 2018, Heather was instrumental in combining two large Florida-based non-profits tissue banks with a seamless continuum of service. Previously, Heather was a career firefighter paramedic, team member on multiple international medical and malnutrition clinics and got her start as a CTBS certified recovery technician for Southeast Tissue Alliance, Regenerative Biologics and RTI Donor Services. Heather's valued leadership style focuses on flexible communication with an emphasis on self-awareness. Credibility and the cultivation of relationships are earned through trust and respect - remain open to new ideas, inquiry, and constructive criticism. She believes an organization that values self-awareness gains the most respect amongst the community.
$i++ ?>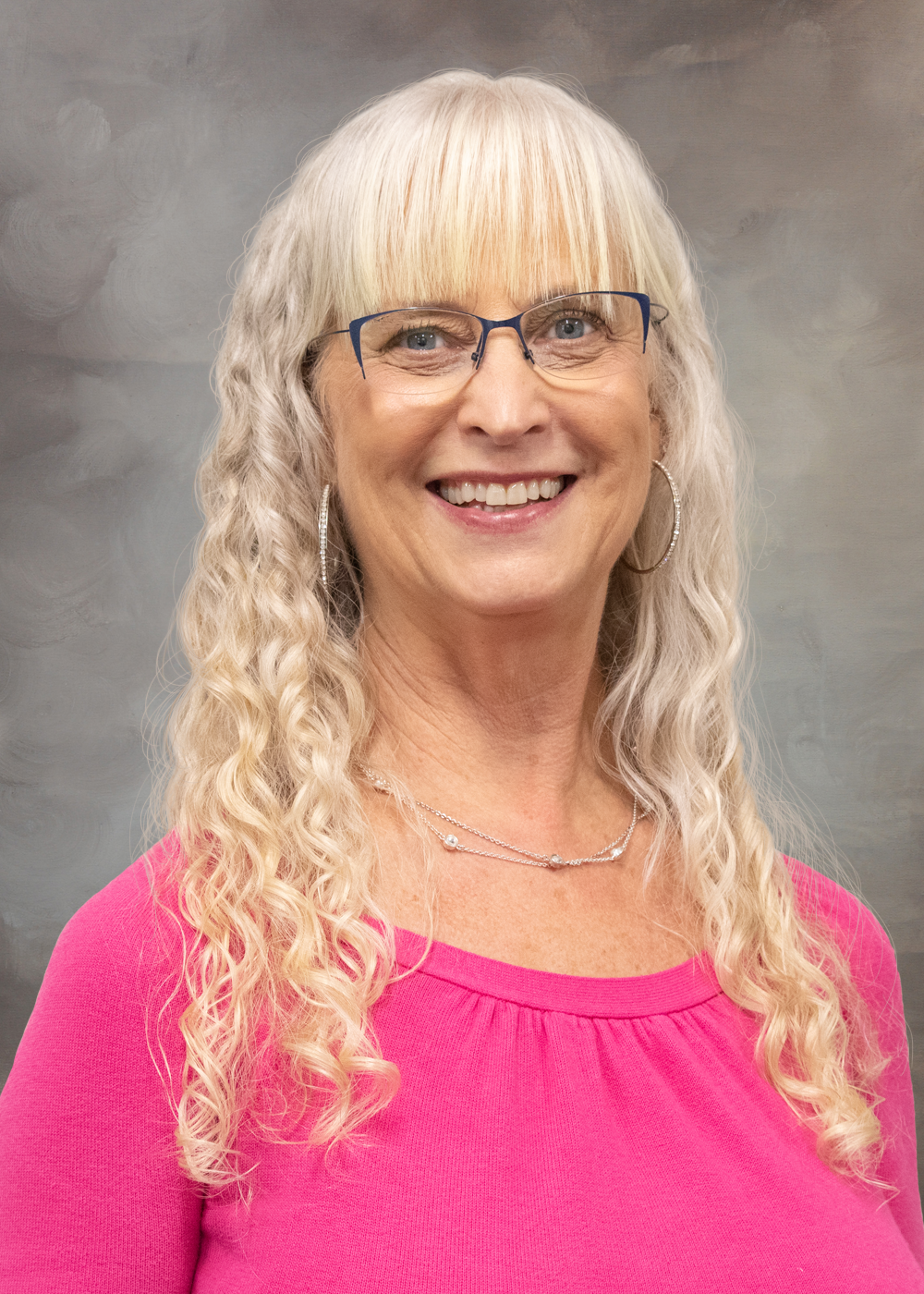 Susan Smith, MS
Grief Support and Employee Events Manager
With more than 25 years of experience in grief support, Susan has worked with children, adults, individuals, and families in a variety of settings to include 2 children's hospitals, a grief support center, a hospice liaison, and currently as a tissue donor aftercare specialist. Susan joined the South Texas Blood & Tissue Center's tissue services team in 2015 as the Grief Support Programs/Services Manager. She is responsible for overseeing the Grief Support & Life Legacies Program/Services for tissue donor families.
Susan has a Bachelor of Arts in psychology and sociology from the University of California at Davis, and a Masters of Science in Child Development/Child Life from the University of La Verne in California.
$i++ ?>
Key:

Complete

Next

Failed

Available

Locked
Handling Difficult Post-Donation Conversations with Donor Families
11/09/2022 at 2:00 PM (EST) | 60 minutes
11/09/2022 at 2:00 PM (EST) | 60 minutes
Certificate of Attendance
No credits available | Certificate available
No credits available | Certificate available