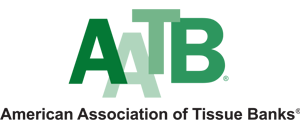 AATB Learning
Honoring the Donor Family: When Meaning Making Goes Virtual (Group)
Amid the COVID-19 pandemic honoring our donors and donor families has never been more challenging. This session highlights meaningful online tributes and key takeaways.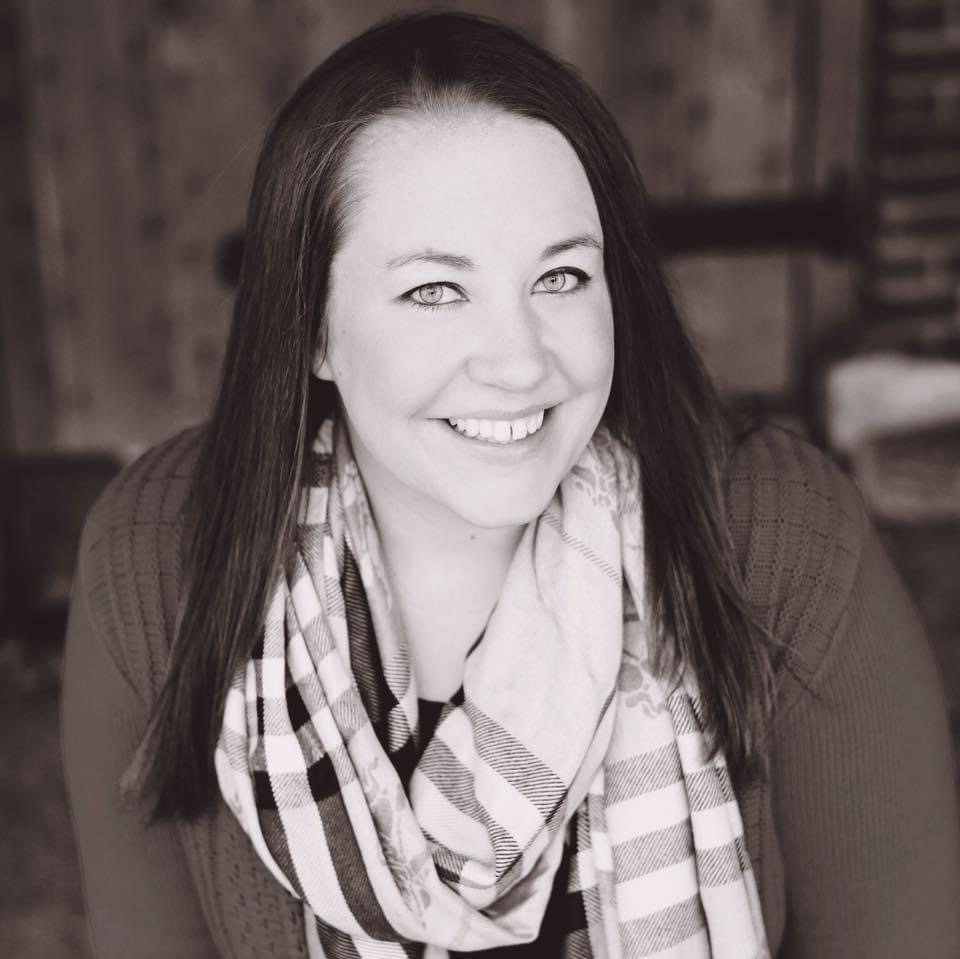 Kristen Tomlinson, BA, CTBS, GC-C
Kristen Tomlinson has worked in the Organ and Tissue donation field for the last five years, predominantly working in the Donor Referral Center, taking referrals and working with families. For the last year, she has been a Team Lead and assisted with the Donor Family Aftercare Program. Kristen is a member of the AATB Donor Family Services Council and is also a Certified Grief Counselor. She is working on her Master's Degree in Counseling and Human Development.
$i++ ?>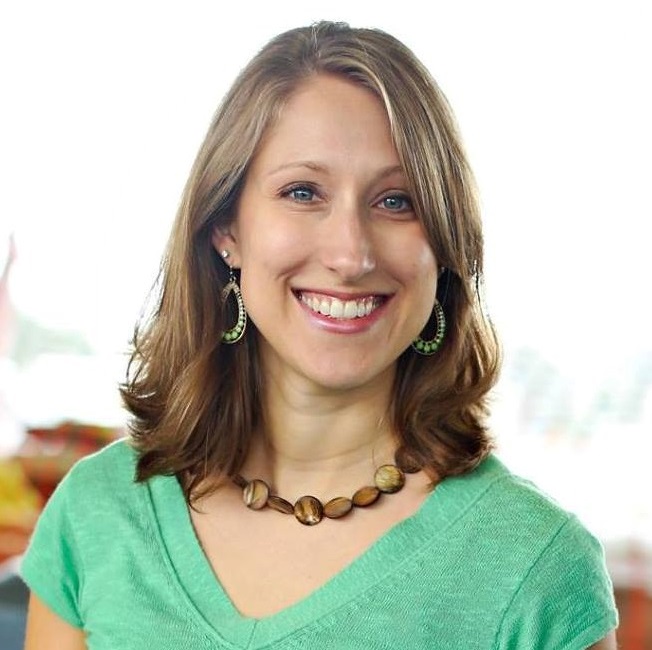 Christina Godfrey
Christina Godfrey is the Life Anew Program Coordinator for Carolina Donor Services, providing aftercare to organ and tissue donor families. She has been with Carolina Donor Services for over six years, following time spent in the fields of Clinical Research and Event Planning. Christina works with donor families to provide donation outcomes, grief resources, facilitate communication between donor families and recipients, and plans annual donor remembrance events. She is a University of Florida graduate and lives in Durham, North Carolina, with her husband and two young boys.
$i++ ?>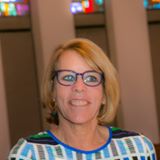 Lisa A. Colaianni
Lisa has served as WRTC's Donor Family Advocate since 1990. She has developed an aftercare bereavement program for families of all tissue and organ donors in the Washington metropolitan area. Lisa provides bereavement support and advocacy services to donor families. She is Past Chair of the Association of Organ Procurement Organizations (AOPO) Donor Family Services Council. Lisa served as a Professional Editor for the National Donor Family Council newsletter and was a member of the National Donor Family Council's Executive Committee. She received a Death and Dying Certificate through Colorado State University and the Center for Loss and Dying in 2009. Lisa became a non-directed kidney donor in 2011, resulting in an eight recipient chain.
Lisa came to the DC area in 1977 to work for her congressman from Vermont, James Jeffords. She spent 15 years as a Congressional Aide to various Congressmen and Senators. Lisa resides in McLean, VA.
$i++ ?>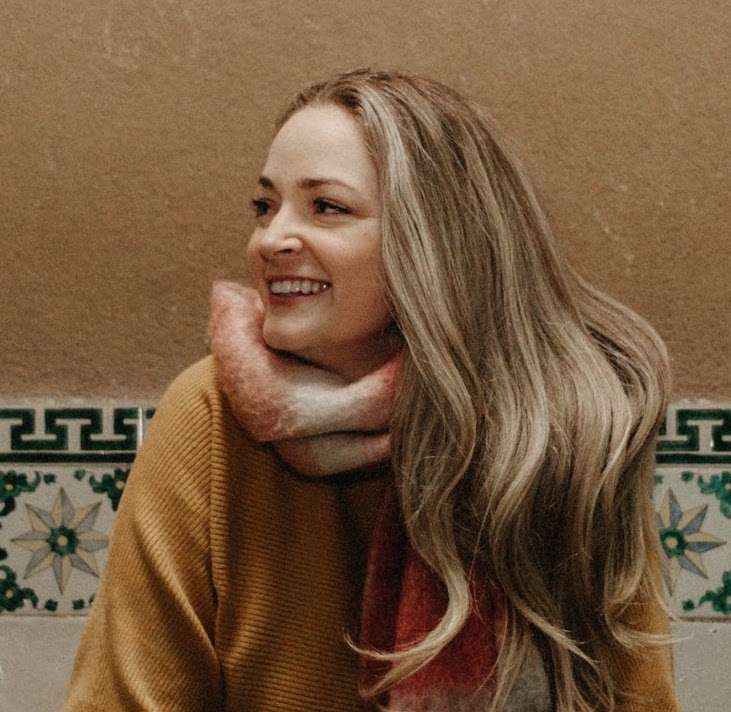 Allison Coleman, MA
Allison Coleman is the public relations and media coordinator at The Living Legacy Foundation of Maryland (The LLF). Allison has over ten years of experience in public relations, communications, and social media. She joined The LLF team in 2015 and works to support organ, eye, and tissue donation through news coverage, social media, educational and promotional materials, special events, and awareness campaigns. Allison is passionate about remembering the "donor" in donation and works closely with donor families and recipients to share their stories.
$i++ ?>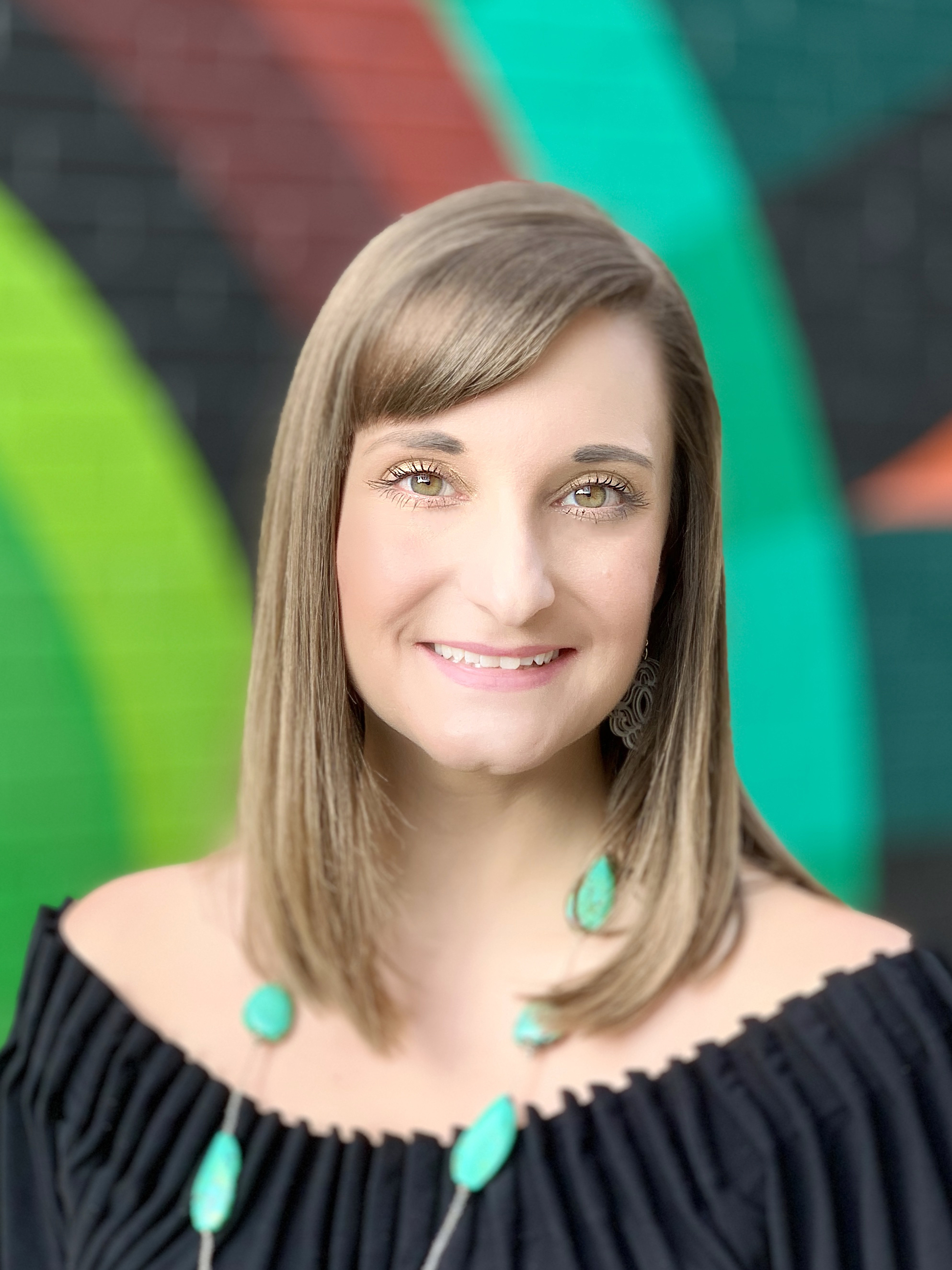 Erin Bauer, MA
Erin Bauer is the events coordinator at The Living Legacy Foundation of Maryland (The LLF). Erin joined The LLF team in 2013 and supports the organization's community outreach and public education efforts by planning mission-driven events to celebrate the lives of donors and recipients. Her versatile range of planning experience includes conferences, galas, 5K races, fundraisers, and specialized donor memorial services. She is dedicated to creating unique and meaningful experiences that inspire Marylanders to register as organ, eye, and tissue donors. Erin additionally shares her event expertise with other Baltimore based non-profit organizations, dedicating over 100 hours of volunteer time annually to TRIO Maryland (Transplant Recipients International Organization) and the Junior League of Baltimore.
$i++ ?>
Key:

Complete

Next

Failed

Available

Locked