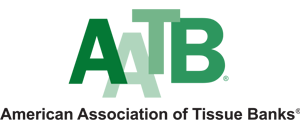 AATB Learning
Interactive Case Studies 2 (Group)
Recovery team staff and AOCs from organizations covering 16 states join AATB to review challenging and complex cases. These case studies delve into challenging situations that arise when completing the risk assessment, during medical record review, during the physical assessment, and more. After each case has been reviewed the audience will be able participate in interactive surveys providing input on how they would proceed. Each case study will conclude with the outcome or disposition.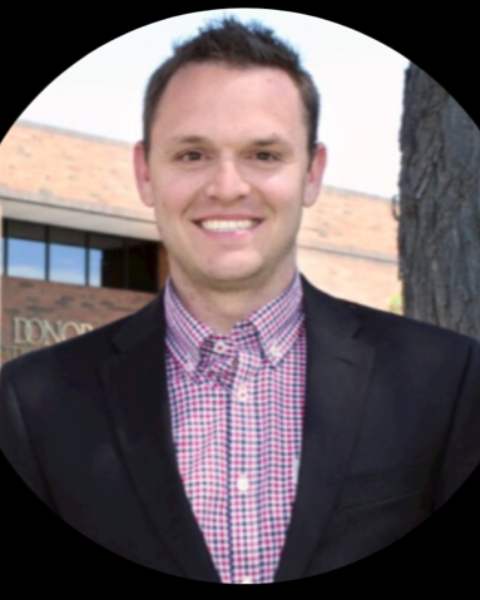 Ryan Nelson, BS, CTBS
Tissue Recovery Supervisor and Medical Examiner Liaison
Ryan received his Bachelor of Science in Human Biology from Grand Canyon University. He has worked for the Donor Network of Arizona for 12 years, the last 8 as the Tissue Recovery Supervisor and Medical Examiner Liaison. In his role, he supervises and oversees the day-to-day operations of the recovery teams. Ryan has worked tirelessly to establish referral programs with county medical examiners throughout the state of Arizona. Due to this partnership Donor Network has seen an increase in non-hospital death referrals by 7,500 / year in Arizona which accounts for approximately 300 tissue recoveries each year. He is a member of the American Association of Tissue Banks (AATB), an active participant on the Recovery and Donor Eligibility Council, and the AATB Program Committee.
$i++ ?>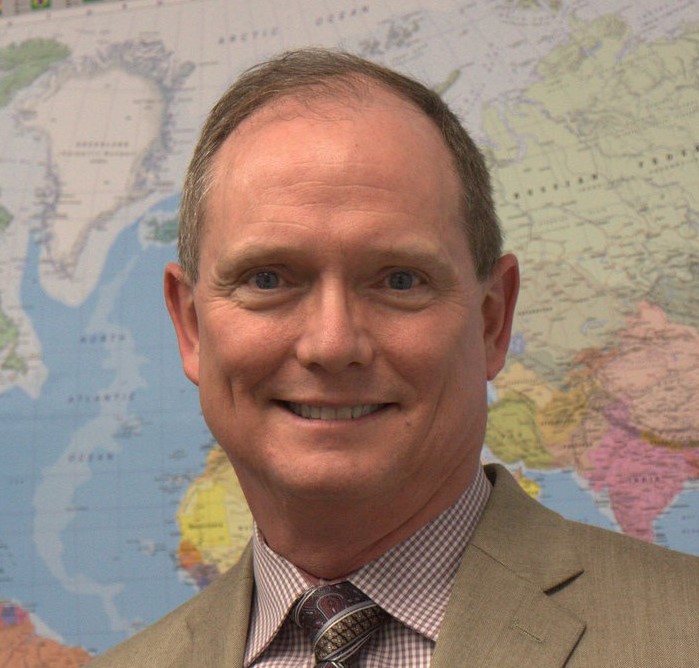 Richard Jordan, BBA, CEBT, CTBS
Richard Jordan is the Associate Director for the Transplant Services Center (TSC) at the University of Texas Southwestern Medical Center. TSC is a full-service tissue and eye bank serving primarily the Dallas / Fort Worth Metroplex, North Central, and North East Texas. Richard oversees Clinical Review and the Quality Assurance program. He has worked in tissue and eye banking for more than 35 years. While he has a broad range of skills, he specializes in process optimization and leadership. He earned his CEBT in 1988 and his CTBS in 1989. Richard has served on a variety of committees and Board positions for both EBAA and AATB. He also served in the US Army and Army National Guard as an engineer, achieving the rank of Colonel. Richard retired from the military in 2014.
$i++ ?>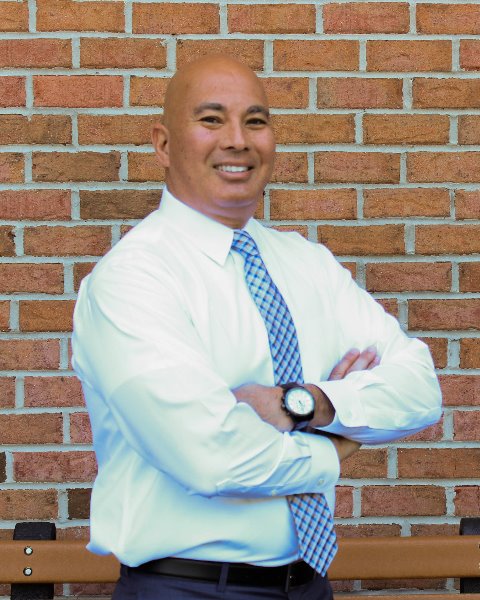 Rick M. Kolovich, MSN, RN, CCTC, CTBS
Clinical Director, Tissue and Ocular Recovery Services
The Living Legacy Foundation of Maryland, Inc.
Rick Kolovich is an Army Veteran with over thirty –three years' experience in organ, eye, and tissue recovery and donation. He was the former Director of the Army/Navy Transplant Program, Supervisor of Organ Recovery at the Washington Regional Transplant Consortium, Clinical Director at Oklahoma's Organ Sharing Network and Virginia's Organ Procurement Organization. Originally hired at the Living Legacy Foundation in May, 2010 as an organ recovery coordinator, Rick became the Clinical Manager of Donor Services in 2011. Rick was promoted in 2018 to Clinical Director of the Tissue Recovery Department. He also held positions as the N.E. Regional Manager at CryoLife, National Accounts Director at Regeneration Technologies, and National Director of Donor Services at Bacterin, International. Rick has lectured nationally and internationally on topics ranging from physical assessment and donor suitability to lean management strategies and process improvement in tissue recovery agencies. Rick has served on the American Association of Tissue Banks (AATB), National Association of Medical Examiner's Donation Committee (NAME), North American Transplant Coordinators Organization (NATCO), AATB Program Committee Chairman, 2009- 2013. Recovery and Donor Suitability Chairman (RADS), 2012 – 2015. Elected to the AATB Board of Governors 2012-2015. AATB Physical Assessment Revision Standards representative, 14th Ed., 2016 – 2017. AATB Accreditation Committee, 2016 – 2018, MTF's Policies and Procedures Committee, 2017 – 2019 , AOPO's Tissue Council and NATCO's Kidney/Pancreas Committee. Rick holds a master's degree in Nursing from Kent State University and is a certified clinical transplant coordinator (CCTC) and tissue banking specialist (CTBS). He received a certificate from the Wharton and Fox Schools of business in the Art of Leadership for Transplant Professionals in 2018.
$i++ ?>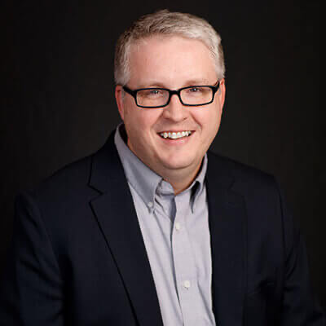 Dwayne Jolly, BS, CTBS
Dwayne is the Tissue Operations Manager and works with KODA's Chief Clinical Officer to oversee the clinical operations of KODA's tissue recovery team. Dwayne began his career at KODA in 2003 as a Hospital Services Coordinator working with organ donors, where he worked for 12 years. In 2015 he transitioned into the role of Tissue Services Supervisor and was promoted to his current role in January 2016. Dwayne has served as the UNOS Region 11 OPO Committee Representative from 2015-2017. Dwayne holds a Bachelor of Science in Biology from Georgetown College and an Associates Degree in Nursing from Jefferson Community College. Dwayne is married with two daughters and is a very enthusiastic University of Kentucky fan.
$i++ ?>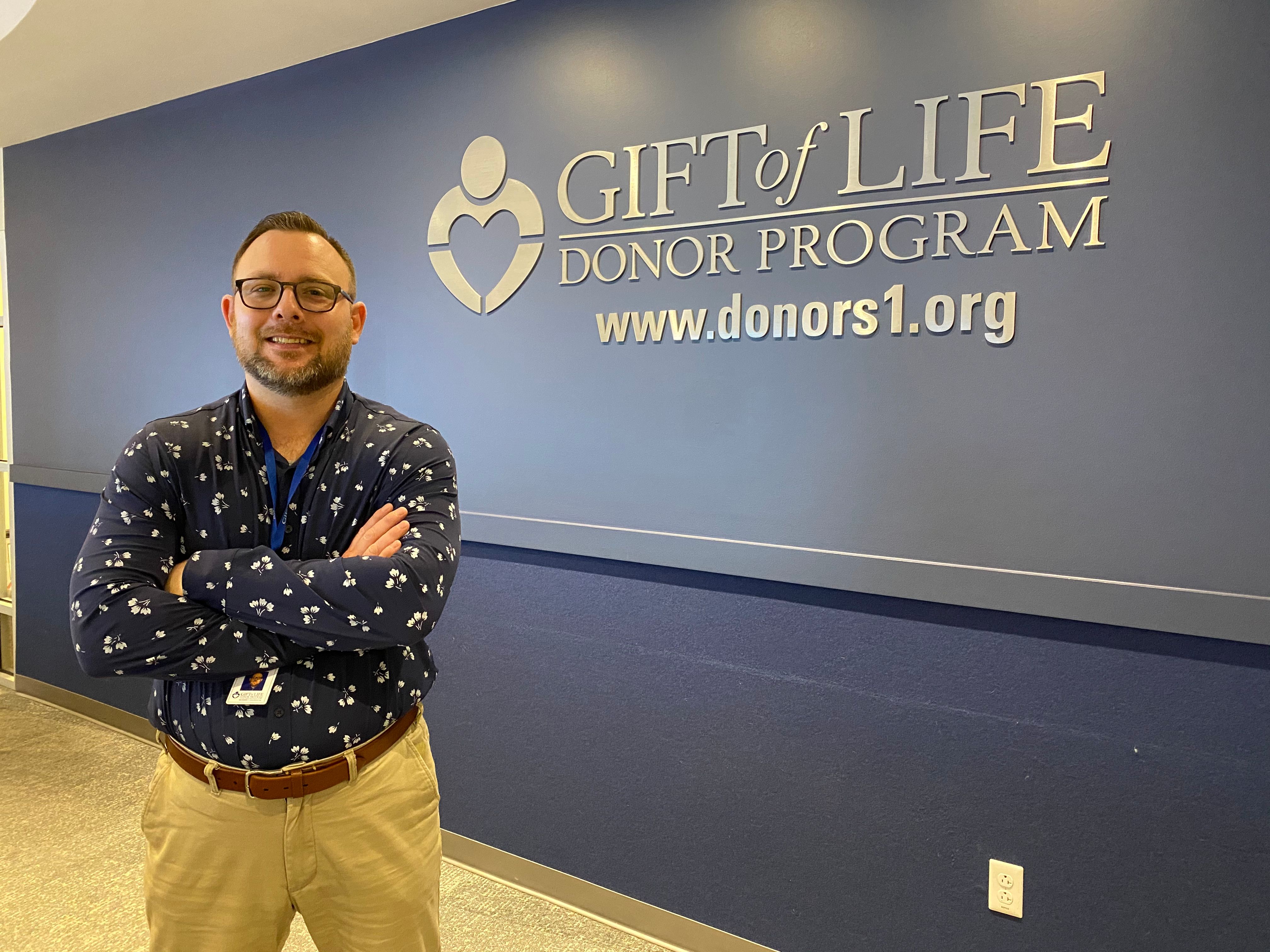 John Clarke, CTBS
John Clarke is the Manager of the Transplant Information Center Department at the Gift of Life Donor Program. Serving as the 24/7 command center for the organization, the TIC is primarily responsible for evaluating, authorizing, and coordinating tissue donors, allocating and coordinating local and import organs for transplant, supporting numerous research initiatives, and many other ancillary tasks. John serves as one of Gift of Life's Tissue Administrators on Call and has maintained his CTBS certification since 2006.
$i++ ?>
Key:

Complete

Next

Failed

Available

Locked