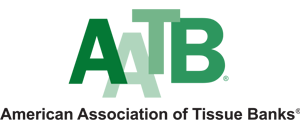 AATB Learning
Metrics and Mergers: LLF and WRTC, NEOB and LifeChoice (Group)
Includes a Live Web Event on 06/21/2023 at 2:00 PM (EDT)
During this presentation, we will discuss the process of merging donation organizations. Changes in the donation landscape, regulatory oversight, and metric criteria have led to mergers and shifts in donation service area lines.
First, New England Donor Services will discuss the growing pains from the combination of New England Organ Bank and LifeChoice. Then, we will review the ongoing merger of The Living Legacy Foundation and Washington Regional Transplant Community.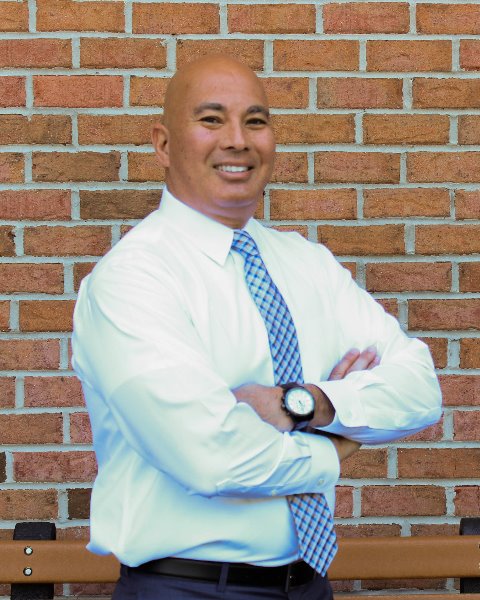 Rick M. Kolovich, MSN, RN, CCTC, CTBS
Clinical Director, Tissue and Ocular Recovery Services
The Living Legacy Foundation of Maryland, Inc.
Rick Kolovich is an Army Veteran with over thirty –three years' experience in organ, eye, and tissue recovery and donation. He was the former Director of the Army/Navy Transplant Program, Supervisor of Organ Recovery at the Washington Regional Transplant Consortium, Clinical Director at Oklahoma's Organ Sharing Network and Virginia's Organ Procurement Organization. Originally hired at the Living Legacy Foundation in May, 2010 as an organ recovery coordinator, Rick became the Clinical Manager of Donor Services in 2011. Rick was promoted in 2018 to Clinical Director of the Tissue Recovery Department. He also held positions as the N.E. Regional Manager at CryoLife, National Accounts Director at Regeneration Technologies, and National Director of Donor Services at Bacterin, International. Rick has lectured nationally and internationally on topics ranging from physical assessment and donor suitability to lean management strategies and process improvement in tissue recovery agencies. Rick has served on the American Association of Tissue Banks (AATB), National Association of Medical Examiner's Donation Committee (NAME), North American Transplant Coordinators Organization (NATCO), AATB Program Committee Chairman, 2009- 2013. Recovery and Donor Suitability Chairman (RADS), 2012 – 2015. Elected to the AATB Board of Governors 2012-2015. AATB Physical Assessment Revision Standards representative, 14th Ed., 2016 – 2017. AATB Accreditation Committee, 2016 – 2018, MTF's Policies and Procedures Committee, 2017 – 2019 , AOPO's Tissue Council and NATCO's Kidney/Pancreas Committee. Rick holds a master's degree in Nursing from Kent State University and is a certified clinical transplant coordinator (CCTC) and tissue banking specialist (CTBS). He received a certificate from the Wharton and Fox Schools of business in the Art of Leadership for Transplant Professionals in 2018.
$i++ ?>

Emmanouel Fattahi, BS, CTBS
$i++ ?>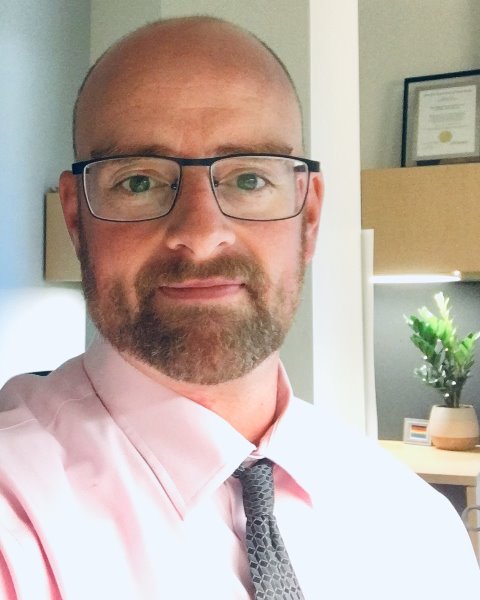 Joshua Brennan, CTBS
Director, Tissue Operations
New England Donor Services, Inc.
Josh Brennan, CTBS spent 6 years as an EMS professional and was an educator for the Red Cross. Josh has been with New England Donor Services for almost 14 years in various roles in the Tissue Operations Department. He is currently the Director of Tissue Operations. He has published three abstract articles with the American Association of Tissue Banks and was part of the creative development team for the Hopes Heroes - Donor Family Program. He has been invited to speak at multiple workshops/conferences/webinars on various topics including Electronic Tissue Authorization, Call Center Scheduling, Algorithmic Tissue Screening, Electronic Tissue Allocation, DRAI competency & training, and Grief Concepts. Josh is currently serving on the AATB Education Committee and was the project co-manager on the development of the Sepsis Education Online Learning Tool for the RADE Council.
$i++ ?>
Key:

Complete

Next

Failed

Available

Locked
Metrics and Mergers: LLF and WRTC, NEOB and LifeChoice
06/21/2023 at 2:00 PM (EDT) | 60 minutes
06/21/2023 at 2:00 PM (EDT) | 60 minutes
Certificate of Attendance
No credits available | Certificate available
No credits available | Certificate available