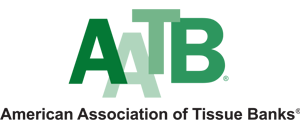 AATB Learning
The Evolution of Tissue Banking and Uses
Register

Non-member - $15
Member - Free!
This session will provide a high-level overview of the historical evolution of tissue recovery and banking, including an overview of various tissue types and clinical applications.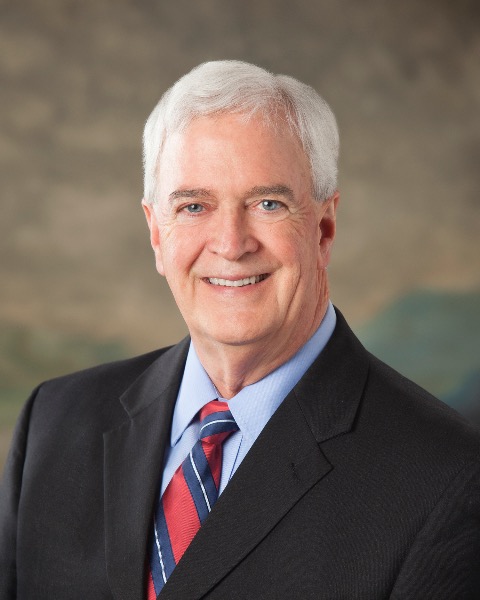 Ralph M. Powers, Jr., DDS, CTBS
In 1971, while working as a Surgical Technician, Dr. Powers had his first exposure to tissue donation. He later received a Bachelor of Science in Medical Technology from Old Dominion University and trained further in blood banking and HLA immunology. This training allowed him to work closely with the kidney transplant program at Eastern Virginia Medical School. A DDS was earned at Virginia Commonwealth University in 1987 followed by a General Practice Residency at the Medical College of Virginia Hospitals. Ralph has over 40 years exposure to all facets of transplantation. The last 25 were focused on allograft use in dentistry. Currently, he has "the best job in the world" – retirement. However, he stays active as a medical writer and consultant focused on health communications and non-profit management. Ralph actively supports the American Association of Tissue Banks in their educational efforts.
$i++ ?>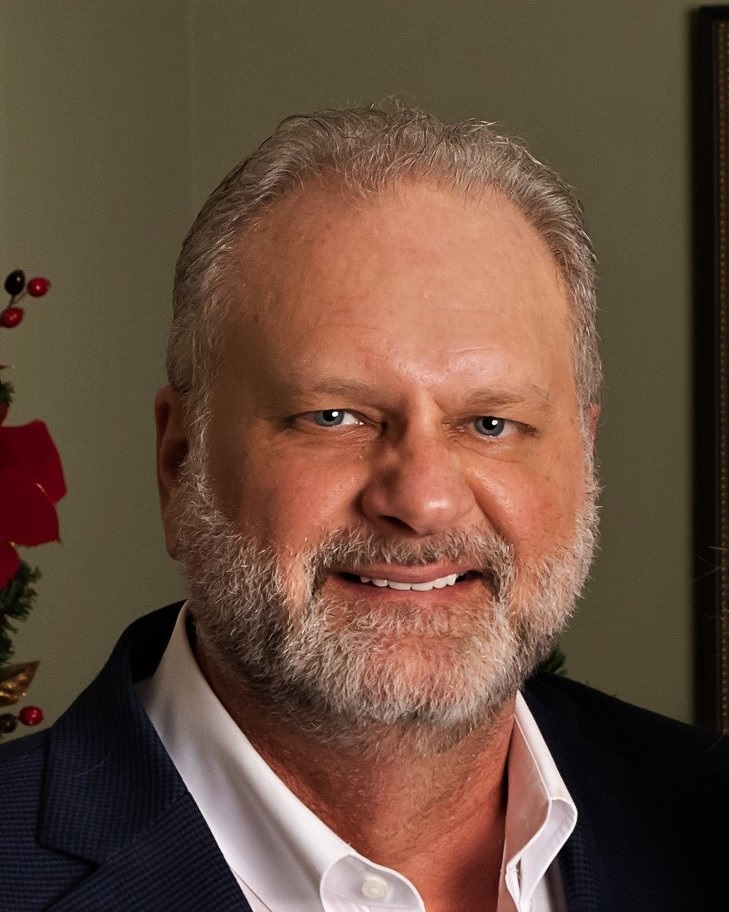 Darrel Lewis, MBA, CTBS
Education Director
Darrel joined MTF Biologics in 2001 as an Education Director. In this capacity, Darrel has worked with a number of tissue banks and organ procurement organizations throughout the United States providing tissue recovery, screening, and regulatory education. Darrel has developed a number of education and training materials including the production, direction, and editing of two tissue recovery training videos. In addition to these duties, Darrel has been involved in many specialized tissue recovery development assignments and research projects for major universities. He has maintained his CTBS since 1992 and has been an AATB member since 1993. Prior to joining MTF, Darrel was Assistant Manager of Tissue and Eye Procurement at Midwest Transplant Network in Westwood, Kansas. Darrel received a Bachelor of Business Administration from Webster University in 1998 and an MBA from Avila University in 2005.
$i++ ?>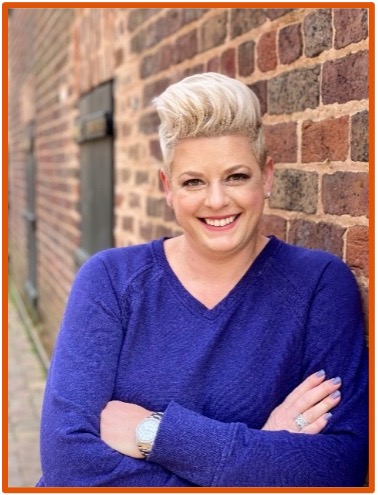 Amber F. McAfee, BS, MBA, CTBS, CWCMS, ST
With Exsurco since its inception in 2010, Amber led the company's growth into tissue and surgical settings to redefine excision science. She supports Exsurco's community of healthcare professional customers who are advancing the healing power of skin to patients who need it the most.
Uncovering customer needs, problem-solving, and providing solutions is nothing new to Amber who started her career as a Surgical Technician and Combat Medic in the U.S. Army. After completing active duty, she remained in the reserves and found her home in the transplant industry at Lifeline of Ohio. Her second day on the job was the September 11th attacks on our nation and Amber knew then saving lives would become her lifelong passion.
Amber worked with the team of engineers that developed the Amalgatome MD for skin grafting procedures in tissue donation, which since 2010 has resulted in over half a million life-saving dermal allografts for burn survivors.
Exsurco is proud to be a partner of the Phoenix Society and The Spiegel Burn Foundation for Burn Survivors and an advocate for Tissue Donation Across America through Donate Life America and the American Association of Tissue Banks.
$i++ ?>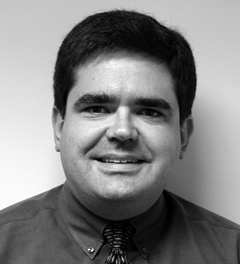 Gregory Ray, MD
Dr. Gregory Ray is the Medical Director at CryoLife in Kennesaw, GA. Dr. Ray is past Chair of the AATB Physicians' Council, has served on the AATB Board of Governors, and is currently on the AATB Standards Committee. Dr. Ray received his B.S. degree in Biology from Oglethorpe University in Atlanta, GA and his M.D. degree from Medical College of Georgia in Augusta, GA. He completed a fellowship in Molecular Medicine at the Institute for Molecular Medicine and Genetics at MCG.

He completed postgraduate training in Anatomic Pathology and Laboratory Medicine and was Chief Resident at Emory University in 2000. Dr. Ray is certified by the American Board of Pathology in both Anatomic and Clinical Pathology, with a special interest in cardiovascular pathology. He is a fellow of the College of American Pathologists and a member of the Society of Cardiovascular Pathology. Prior to joining CryoLife in 2003, Dr. Ray served as Laboratory Medical Director and Staff Pathologist in four Atlanta area community hospitals.
$i++ ?>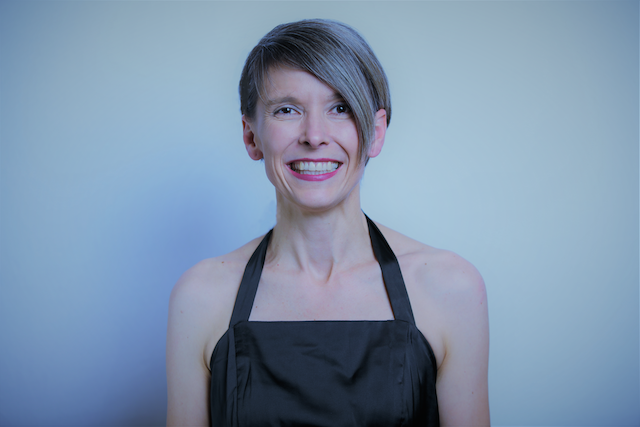 Anne Engemann, PhD
Anne Engemann began working with Axogen in 2014 as a Product Development consultant and in 2016 was brought on as a Clinical and Translational Scientist. Since that time, she has held roles as a Medical Science Liaison and is currently the Manager of the Medical Affairs department. In this role she is responsible for scientific communications, publication planning, grants, and surgeon education. Prior to her time at Axogen, Dr. Engemann completed postdoctoral research at the University of Florida and the Karolinska Institute in Stockholm, Sweden. Dr. Engemann earned a BS in Speech Pathology and Audiology and an MA in Audiology from Western Michigan University and a PhD in Neuroscience from the University of Cincinnati. Prior to earning her PhD, Dr. Engemann spent several years providing audiology and intraoperative neurophysiological monitoring services.
$i++ ?>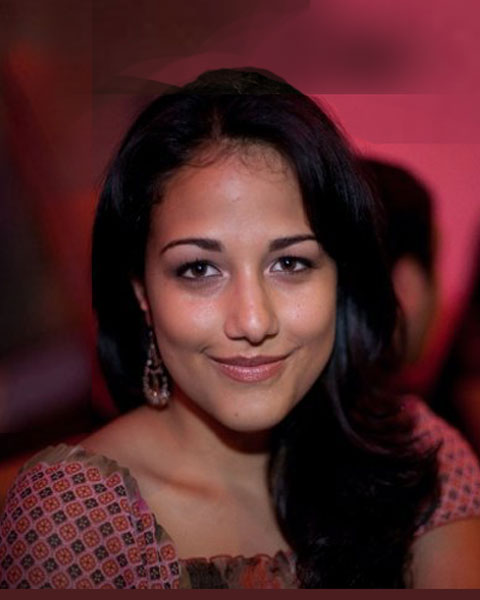 Shabnam M. Namin, PhD, MBA, CTBS
Vice President of Research & Development
Dr. Namin is the Vice President of Research and Development for UMTB Biomedical, Inc. She is responsible for leading product development of all cell and tissue based products for the company. In addition, Dr. Namin is an important member of the commercialization team. Her main interest is the development of regenerative therapies focused around amniotic derived tissue products. As such, Dr. Namin has played an integral role in developing and commercializing the company's amniotic tissue offerings.

Dr. Namin received her bachelors and PhD in Biomedical Engineering from Florida International University. She also received an MBA and MS in Industrial Engineering from the University of Miami. During her studies, Dr. Namin spent several years working in many different facets in the tissue engineering realm, focusing on the commercialization of cell and tissue based products. She has multiple publications and patents for her work on the development of these therapies. She is currently an active member of the Scientific & Technical Affairs Committee (STAC) for the American Association of Tissue Banks.
$i++ ?>
Key:

Complete

Next

Failed

Available

Locked