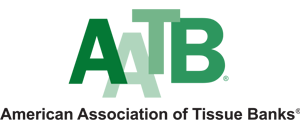 AATB Learning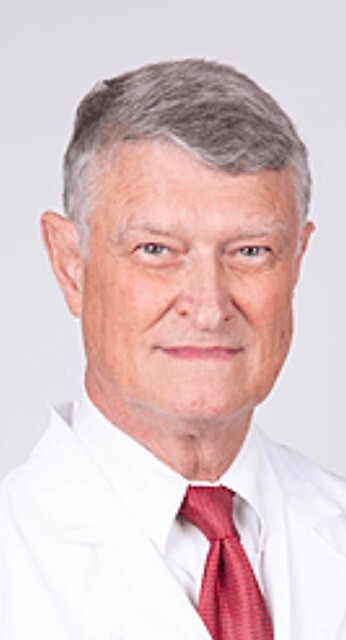 Bill Hickerson, MD
Dr. William Hickerson's incredible medical career and immense contribution to burn patients were more than likely influenced by his own experience as a burn patient as a child; however, he has stated he may have ended up going down the same path simply because of how rewarding it has been.
After graduating from the University of Tennessee at Knoxville with a degree in cell biology, Dr. Hickerson continued his education in medical school at the University of Tennessee in Memphis. Having worked as an orderly to put himself through undergrad, he knew that he did not want to be a surgeon because they were always at the hospital. Yet, as he progressed through medical school, he realized how incredible it was to be able to have fun while seeing immediate results of his work.
Dr. Hickerson knew from early on in his career, he wanted to open a burn center and he did just that 15 days after he completed his plastic surgery residency in 1985. He has worked as a medical director in Tennessee, Georgia, and Arkansas, only to return to Memphis as the medical director at the Firefighters Burn Center. He has a lifetime of publications, honors, and awards while mentoring future surgeons to carry on his amazing, lifesaving work.