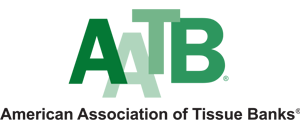 AATB Learning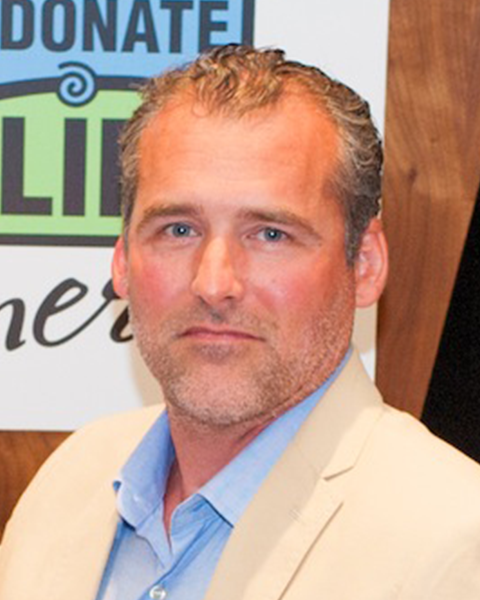 David Fleming
David Fleming is the President & CEO of Donate Life America. Donate Life America is a national not-for-profit corporation that's core mission is to increase organ, eye and tissue donation in the United States. Donate Life America consists of national members and state-based teams focused on solving the national healthcare crisis presented by the lack of available organs and tissue for lifesaving transplants.
David is a native of Richmond, Virginia where he still lives with his wife Tera and his two children, Aidan and Audrey. He is a graduate of the College of William & Mary where he earned degrees in accountin and religious studies. He continued his studies with graduate work at the University of North Carolina.
David began his professional career with KPMG Peat Marwick as an auditor in the firm's international business practice. Since that time, he has worked with organizations ranging from sports marketing companies to futures' fund management firms. Prior to joining Donate Life America 19 years ago, he served as a director of marketing for what is now PriceWaterhouseCoopers, the world's largest public accounting and professional services firm.
In addition to his professional activities, David works with youth in a variety of capacities including mentoring, tutoring and coaching track and field. He is an active member of several nonprofit boards in Richmond.