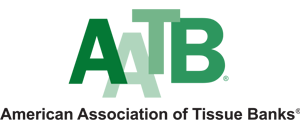 AATB Learning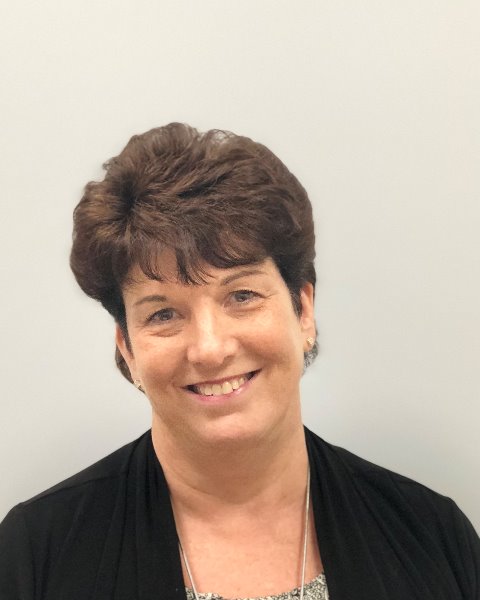 Diana H. Buck, M.Ed., MBA, CTBS
Sr. Vice President Tissue Donation Services
New England Donor Services
Diana is the Sr. Vice President, Tissue Donation Services (TDS) at New England Donor Services (NEDS). As a member of the executive team she provides pointed, strategic direction in the achievement of the organization's goals and objectives, while promoting harmonious integration between all functions and departments. Through the application of executive-level leadership and oversight, maximizes the value for partners, stakeholders and donor families by engaging and empowering a dedicated workforce. Through a rigorous alignment of mission, vision and goals all TDS leaders strive to deliver high-quality tissue recovery services, optimize work-place performance through the selection, training, and development of tomorrow's leaders and drive best practices through active participation in AATB. Diana transitioned from a career in Education Administration to Tissue Banking in 1999 and has been an engaged member of the AATB community since 2001.
New England Donor Services NEDS (formerly New England Organ Bank)
NEDS is a dynamic organization of dedicated professionals who are driven to achieve the mission of saving and healing lives through organ, tissue and eye donation. NEDS is an affiliation of two extraordinary federally designated organ-procurement organizations, LifeChoice Donor Services and New England Organ Bank. The NEDS Tissue Donation Services provides the full array of tissue and ocular recovery services in six New England states. NEDS is registered with the FDA as a tissue and ocular recovery agency and is accredited by AATB and EBAA.