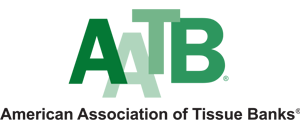 AATB Learning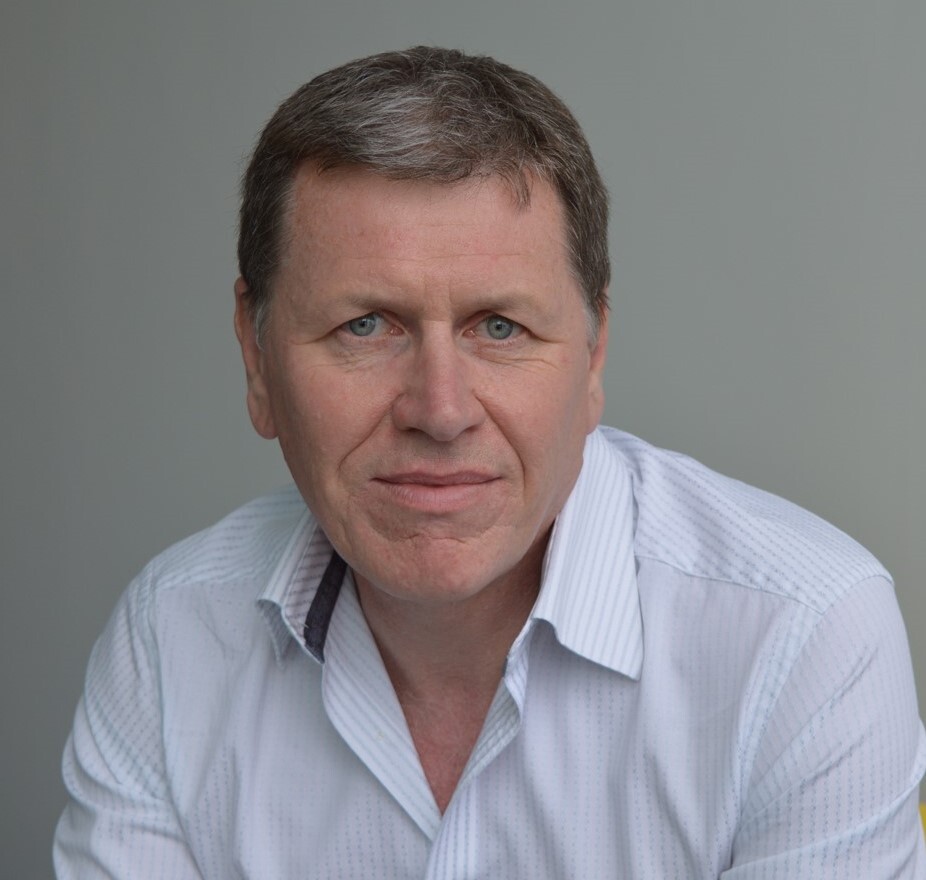 Dr. Steve Bloor
Dr. Bloor (CEO Videregen Limited) has over 30 years of experience in medical devices and regenerative medicine, with key expertise and leadership in strategic R&D, clinical compliance, and regulation specific to these areas having worked in US multinationals (J&J, Covidien/Medtronic) and UK start-up companies.
Formerly Chief Scientific Officer at Tissue Science Laboratories (TSL) plc., where Dr Bloor led the development of TSL's unique regenerative tissue-based technology which was successfully commercialized in the EU, USA and Australasia. TSL listed on the Alternative Investment Market (AIM) via IPO, and was subsequently acquired by Covidien/Medtronic where Dr. Bloor became Vice President of R&D.
After the integration of TSL technology into Covidien/Medtronic, Dr. Bloor founded Videregen with a spin-out of world-leading tissue engineering IP from UK research organizations. Via angel investment and regional VC's leveraged by UK and European Horizon 2020 grants, Dr. Bloor has led Videregen through preclinical and manufacturing development, and regulatory approval with the first human clinical trial imminent.
Content Where I Am Featured