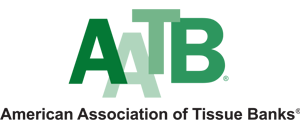 AATB Learning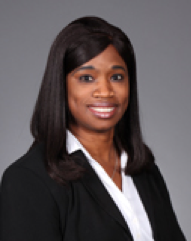 Grace Bolton, MS, SLBB
Grace Bolton has more than 20 years combined experience in the tissue banking and medical device industry. Her expertise includes, but is not limited to equipment qualification, test method validation, quality assurance, process validation, cleanroom certification, environmental monitoring, sterilization and regulatory compliance. She is a dynamic and innovative professional well versed in creating Master Validation Plans for various aspects of validation.
She is the CEO and Founder for QVEX Consulting, LLC. Her consulting firm focuses on validation needs assessments, mitigating risk and implementing validation systems that meets FDA requirements and other regulatory compliance, following applicable standards and guidance documents such as AATB, USP and AAMI/ISO.
During her 13 year tenure with LifeLink Tissue Bank (prior to forming QVEX Consulting LLC), she served as the Director of Validation, where she developed and managed a robust environmental and validation program and spearheaded several Master Validation Plans, which includes equipment qualification, method suitability testing, packaging validation, transport container validation, and shelf-life validation. Grace also served as a Scientist and Performance Consultant at Cordis, J & J (now Cardinal Health), where she led the environmental monitoring program and served as project lead for several validation test methodology transfers between sites.
She has also served as a task force member for 2 of AATB's guidance documents, Microbiological Process Validation & Surveillance Program and Qualification of Packaging Validation and Validation of Shipping/Transport Procedures.
Grace holds a BS degree in Microbiology and a MS degree in Quality Assurance, along with a Graduate Six Sigma Black Belt Certification.