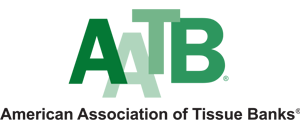 AATB Learning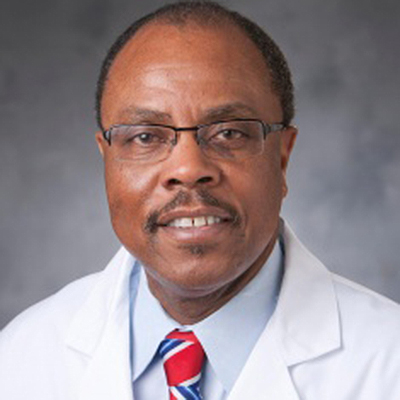 Haywood L. Brown, MD, FACOG
Professor of Obstetrics and Gynecology, Associate Dean, Diversity
Dr. Haywood Brown received his undergraduate degree from North Carolina Agricultural and Technical (A&T) State University in Greensboro and his Medical Degree from Wake Forest University School of Medicine in Winston-Salem, North Carolina. He completed his residency training in Obstetrics and Gynecology at the University of Tennessee Center for Health Sciences in Knoxville, Tennessee, followed by subspecialty fellowship training in Maternal and Fetal Medicine at Emory University School of Medicine/Grady Memorial Hospital in Atlanta, Georgia.
Dr. Brown has a distinguished career as an academic leader in education, clinical care and research for three decades. Dr. Brown served as Professor and Chairman of the Department of Obstetrics and Gynecology at Duke University Medical Center in Durham, North Carolina from 2002-2016; a position that he held for nearly 14 years. Most notable during his tenure as Chair Dr. Brown established a Global Women's Health Program as a component of the Duke Global Health Institute.
Dr. Brown has served in numerous local and national leadership positions including the American College of Obstetricians and Gynecologists. In 2017-2018, Dr. Brown served as the 68th President of the American College of Obstetricians and Gynecologists.
In addition, he has served in leadership as Chair of Council on Resident Education in Obstetrics and Gynecology (CREOG), the Board of Directors for the Society for Maternal Fetal Medicine and past President of SMFM. He is past President of the American Gynecological Obstetrical Society (AGOS). He has also served as a Director of the American Board of Obstetrics and Gynecology. Dr. Brown leadership extends further and includes the NIH DC Initiative on Infant Mortality and the HSRA Perinatal and Patient Safety Collaboration. He is the Past President of the North Carolina Obstetrical and Gynecologic Society.
Dr. Brown is especially committed to the care of women at high risk for adverse pregnancy outcome, particularly those disadvantaged which includes disparity in maternal and infant morbidity and mortality. His ACOG Presidency focused on disparity and women health equity.
In July 2018, Dr. Brown was named the Vice President for Institutional Equity at the University of South Florida and the Associate Dean in the Morsani College of Medicine at the University of South Florida in Tampa, Florida.