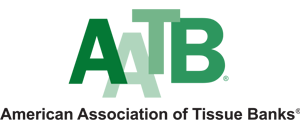 AATB Learning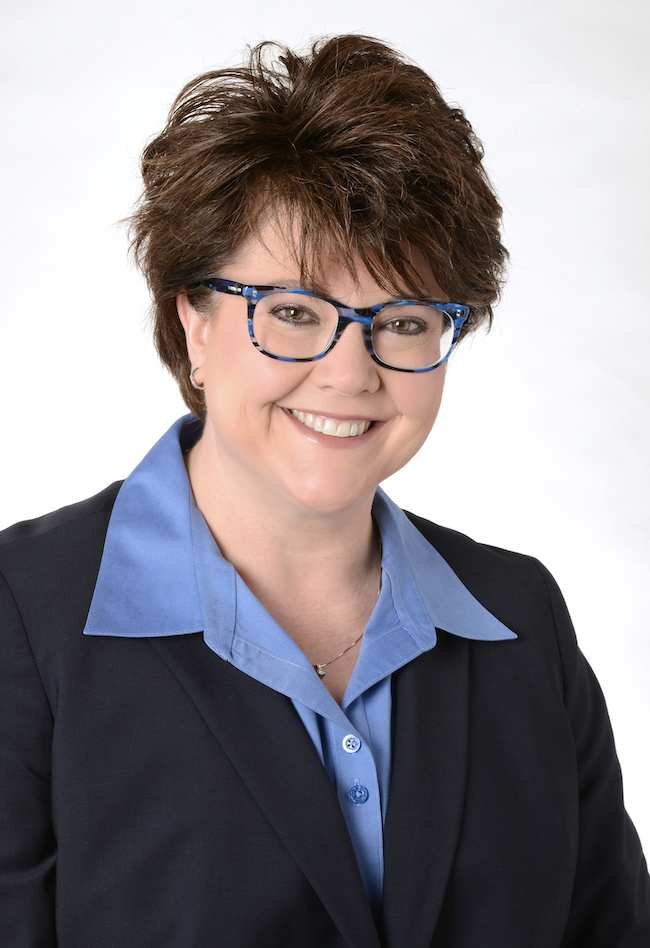 Jennifer Prinz, RN, BSN, MPH
Named CEO in December of 2019, Prinz began her tenure as CEO on July 1, 2020. Prior to the promotion, she served as Donor Alliance's Chief Operating Officer (COO) for 12 years. As COO Prinz oversaw more than 80 percent of the organization including the clinical, quality, hospital development, performance excellence, and public relations departments. Thanks to Jennifer's leadership Donor Alliance has achieved outstanding clinical, operational and financial outcomes, culminating in a Malcolm Baldrige National Quality Award in 2018. Donor Alliance's two-state service area of Colorado and Wyoming have also grown to boast some of the highest authorization and donor designation rates in the country.
Prior to Donor Alliance, Jennifer served as director of procurement and director of quality systems and compliance at Tennessee Donor Services and has more than two decades of experience in the donation and transplantation field. She also has vast experience in trauma care including a stint as the director of the trauma center & neuro ICU at the University of Tennessee Medical Center.
Jennifer is a licensed registered nurse in the state of Colorado and holds her Certified Tissue Bank Specialist (CTBS) and Certified Procurement Transplant Coordinator (CPTC) certifications. She holds a Master of Public Health (HPA) from the University of Tennessee, Knoxville and a Bachelor of Science in Nursing (BSN) from Wright State University in Dayton, Ohio.
Currently serving as a member of the board of directors for Rocky Mountain Performance Excellence, Life Logics, AlloSource and the University of Denver, Latino Center, Prinz has also served as a national examiner for the Malcolm Baldrige National Quality Award Program. She also represents the organization as a part of numerous groups in the field of donation and transplantation.