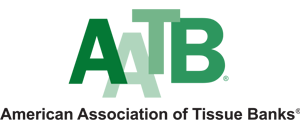 AATB Learning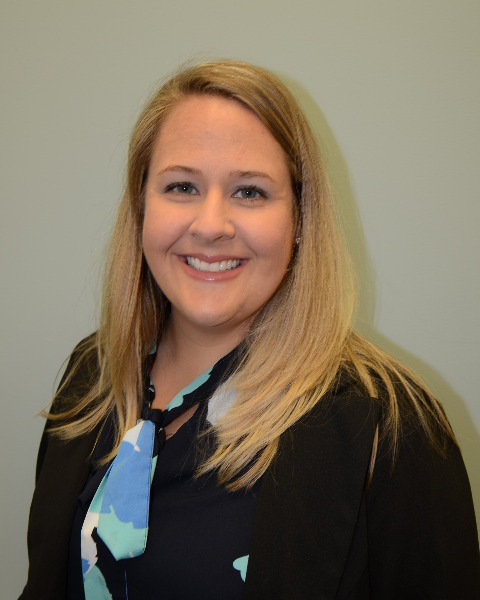 Jennifer Winner, D-ABMDI
Medicolegal Death Investigations Supervisor
Jennifer Winner began her career as a medicolegal death investigator in 2007 at The Office of the Chief Medical Examiner in Richmond, Virginia. She continued her career as an investigator at the Wayne County Office of the Chief Medical Examiner in Detroit, Michigan and currently at The Office of the Chief Medical Examiner in Raleigh, North Carolina.
Jennifer earned her Bachelor of Arts in Anthropology from Ohio University in 2004. She has also achieved her registry certification with the American Board of Medicolegal Death Investigators and has maintained it since 2010. She has participated in multiple forensic training opportunities in the areas of forensic anthropology, medicolegal death investigation, death scene management, missing persons, unidentified persons and clandestine grave recovery. Jennifer has also provided trainings on the role of the North Carolina medical examiner and medicolegal death investigator.
Throughout her career as an investigator, Jennifer has worked with multiple tissue and organ procurement agencies, including LifeNet Health, Carolina Donor Services and Gift of Life Michigan. While in Virginia, she worked closely with LifeNet Health to assist in the initiation of a referral system which involved the medical examiner's office.
Jennifer is currently the Medicolegal Death Investigations Supervisor in Raleigh and works with state investigators as well as grant funded investigators to improve the medicolegal death investigations services in North Carolina. She is a co-investigator on the NIJ grant, Strengthening the Medical Examiner System in North Carolina, which was awarded to the office in 2018. She has been with the Raleigh office since 2016.