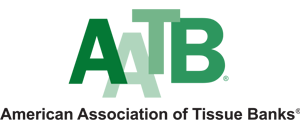 AATB Learning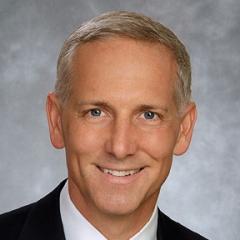 Marc Pearce, MBA
President and CEO
Marc Pearce, MBA, joined AATB as President and CEO this past June. Pearce has had a distinguished career in the transfusion medicine and cellular therapies field, with decades of experience and knowledge, as well as a passion for member-focused organizations.
For the past ten years, Pearce served as the Vice President, Business Systems for Creative Testing Solutions, the largest blood donor testing laboratory globally, responsible for testing over 70 percent of the US blood supply. Prior to joining CTS, Pearce worked for over a decade at AABB (formerly the American Association of Blood Banks) and was the Chief Marketing Officer upon his departure.
Pearce received an undergraduate BA degree from Georgetown University and an MBA from the University of Maryland, Robert H. Smith School of Business.