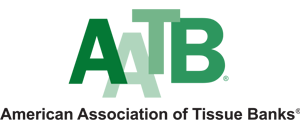 AATB Learning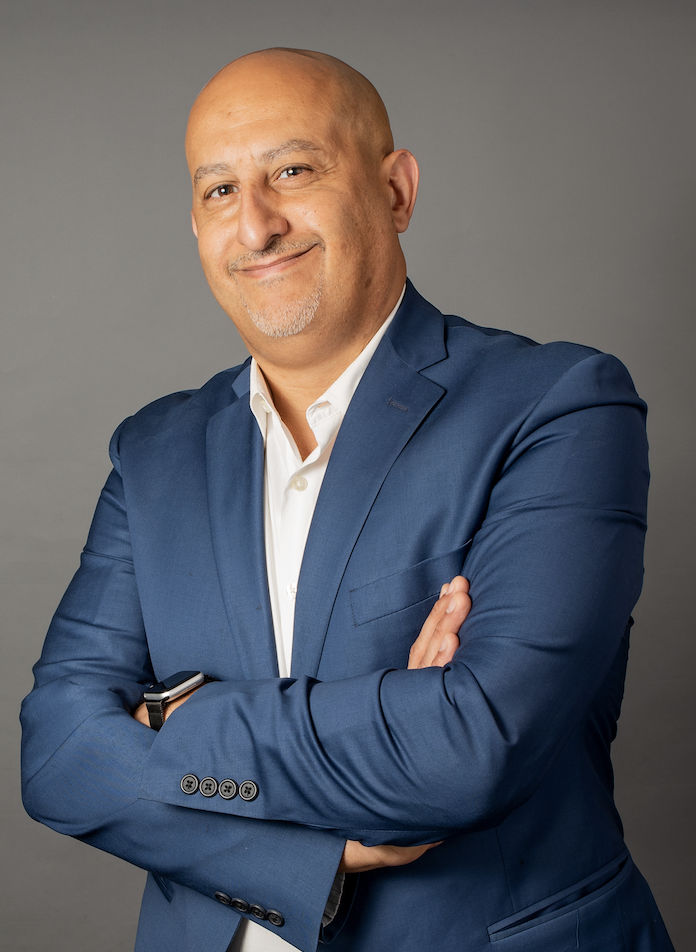 ​Patrick AbdelMessih, BS, CTBS, CEBT
Patrick AbdelMessih is Vice President of Recovery Operations for Birth Tissue Donor Services of Tennessee, a mission-driven organization that acquires birth tissue to help those in need of transplantable grafts.
Patrick has been in the tissue banking industry for over 25 years. He started in eye banking and eventually moved into cadaveric tissue, overseeing operations for a large OPO in Tennessee for almost a decade before moving into his current role in birth tissue.
Patrick has been involved in multiple AATB workgroups and contributed to the recently updated physical assessment in the current edition of the published AATB standards. He is currently co-chair of the AATB Membership Committee.
Patrick received his Bachelor of Science in Biology from the University of Virginia. He is certified as an Eye Bank Technician through The Eye Bank Association of America and as a Tissue Bank Specialist (AATB).