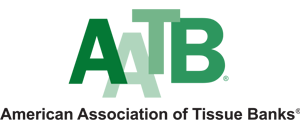 AATB Learning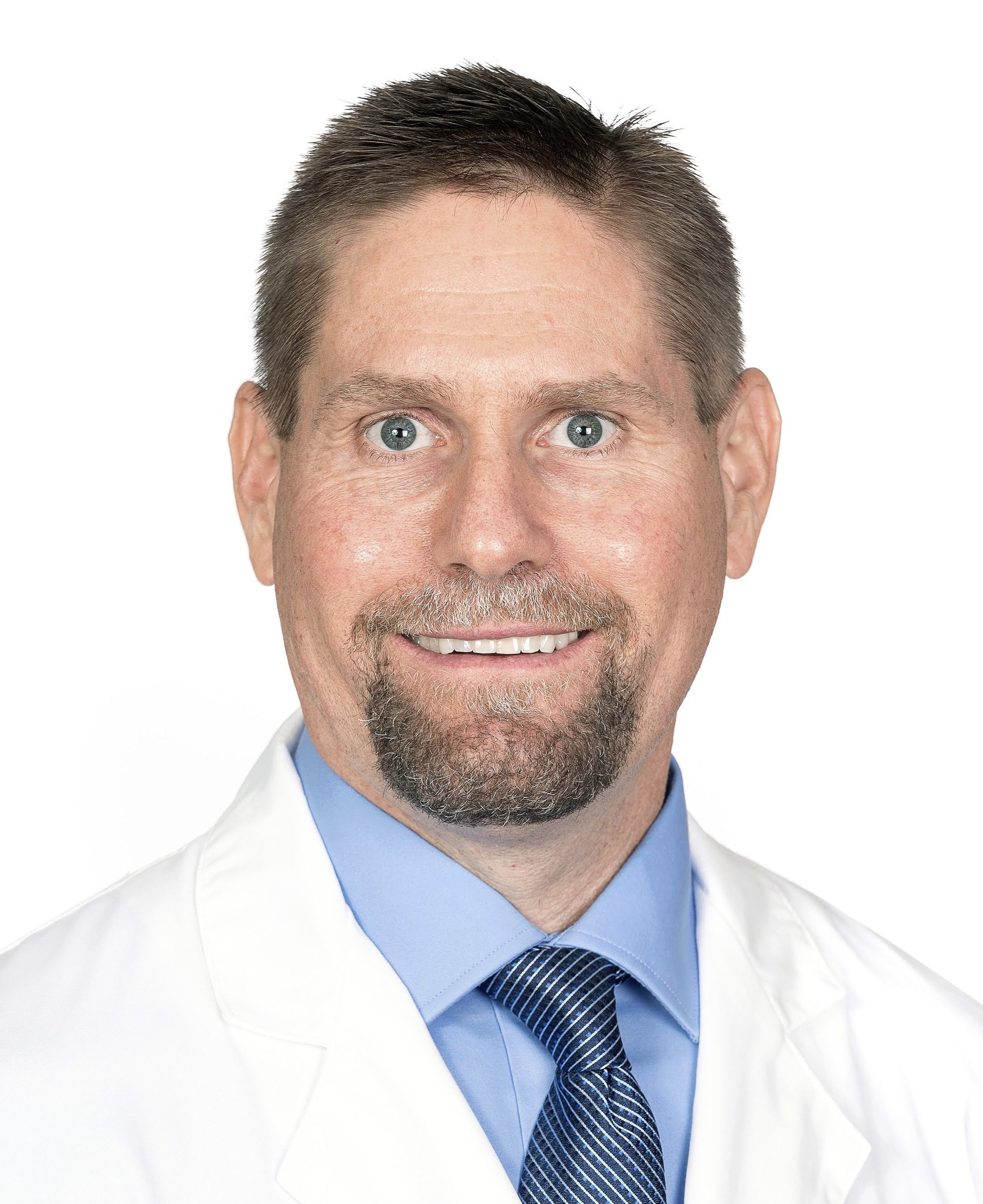 Robert M Goecker, DPM, FACFAS
I am a second-generation podiatrist who has dedicated the last quarter-century healing people with foot and ankle problems and becoming an expert in reconstructive foot and ankle surgery. My grandfather and uncle exposed me to podiatry when I was young and seeing the fulfillment they received by healing patients. Over the course of my career, I have used surgery and other therapies to reduce pain, improve function, increase stability, and reconstruct or salvage limbs damaged by injury, poor circulation, deformities, and other conditions. My patients have included student-athletes to weekend warriors and professional ballet dancers.
Before moving to North Carolina in 2020, I practiced at a west-central Florida podiatry clinic with my uncle. Later, I merged with two other physicians forming my own practice. In 2012, I was named chief of foot and ankle surgery at an 800-bed regional hospital.
My approach is to work with a healthcare team striving for excellence in outcomes, kindness, and patience. I believe in honesty, setting realistic expectations, and a collaborative approach to each patient's unique situation into consideration. One of my proudest professional moments came in 2018 when my peers nominated me to receive a hospital award to recognize my kindness, bedside manner, and ability to achieve exceptional outcomes in even the most difficult cases.
I have written extensively about surgical techniques for podiatry textbooks and peer-reviewed medical journals and frequently speak about foot/ankle medicine and surgery topics at national conferences.
I am originally from St. Petersburg, Florida, but my wife is a native North Carolinian. We met in college at Furman University in 1990 while we were getting our undergraduate education. I knew she was the one when I found out we shared a mutual love of the outdoors and fitness. We married in 1992 after we both graduated, and we were off to Des Moines, Iowa, for medical school.
We have two active children who both love North Carolina so much that they attended universities in the area. As a family, we enjoy traveling, spending time out in nature, kayaking, and hiking in the mountains. The health and mobility of my family are very important to me, so I am committed to helping you and your family stay active and healthy.