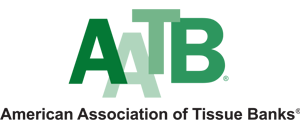 AATB Learning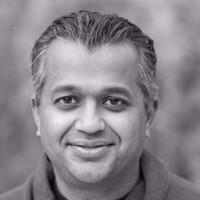 Selene G. Parekh, MD, MBA, FAOA
Co-Chief Foot and Ankle Division Professor at Duke University, Department of Orthopaedic Surgery Partner, North Carolina Orthopaedic Clinic Adjunct Faculty, Fuqua Business School
Dr. Parekh's research and clinical interests include 3D printing of bones, total ankle replacements, foot and ankle injuries of athletes, minimally invasive foot and ankle trauma surgery, tendon injuries of the foot and ankle, and the adoption and development of novel technologies in foot and ankle surgery. He has been an active speaker at regional, national, and international meetings, helping to teach other orthopaedic surgeons about best practices and novel techniques for the care of foot and ankle patients.
In January of 2010, Dr. Parekh and his wife organized and established the only orthopaedic foot and ankle conference dedicated to foot and ankle surgery in India. The meeting was held in Mumbai. An international faculty, including four US surgeons, accompanied Dr. Parekh. These US surgeons were able to operate on needy patients in India while teaching over 100 Indian orthopaedic surgeons different techniques in foot and ankle surgery. This has become an annual tradition for the Parekhs in India.
Dr. Parekh's personal website is www.seleneparekhmd.com. At this website, you will find patient friendly animations and educational materials. Dr. Parekh blogs on orthopaedic injuries of high profile athletes. You can read this on his website and follow his blog on @seleneparekhmd.
Dr. Parekh has worked closely with industry partners to develop and improve many innovative products, instruments, and devices currently used in orthopaedics.
Dr. Parekh has been recognized as one of North Carolina's Best Doctors annually since 2009.