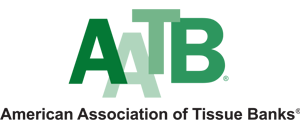 AATB Learning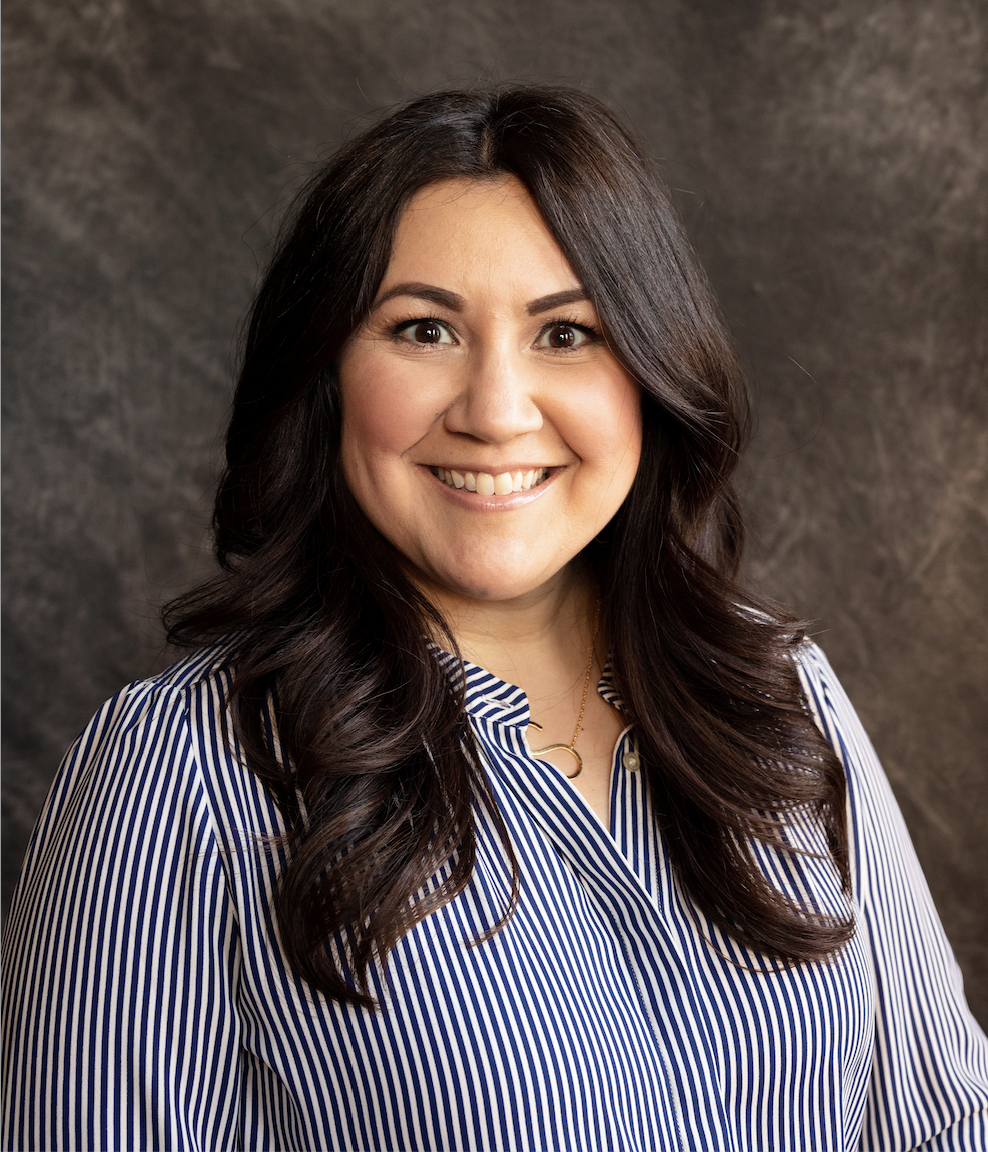 Shannon D Wyatt, ATC
Donation Specialist
Shannon D. Wyatt was born and raised in Chicago, IL. In 2003, she received her Bachelor of Science in Athletic Training from Taylor University, Upland, IN. In 2006, Shannon joined Athletico Physical Therapy and became the Co-Head Athletic Trainer for Oak Park & River Forest high school, where she worked for eleven years. While working there, she worked closely with their team physicians through Midwest Orthopedics at RUSH. There she was able to increase her knowledge base of sports medicine and orthopedic assessment while shadowing physicians in the clinic or the OR. Working alongside these physicians assisted her with learning to care for her athletes better.
Shannon has always had a passion for donation most of her life. When she was twelve years old, she knew she wanted to donate her kidney to someone when she found out a person only needs one to live. In high school, she wrote her persuasive speech on the importance of organ donation. Then in 2008, she donated her kidney to a good friend's close acquaintance. Her passion for donation is what lead her to work at Gift of Hope Organ & Tissue Donor Network.
Shannon joined Gift of Hope's team as a Donation Specialist in 2017. In this role, she can meet with many families during their worst times and offer hope through the gift of organ and tissue donation. All the prior career experiences and working with different populations has assisted her strong ability to provide compassionate support to donor families.