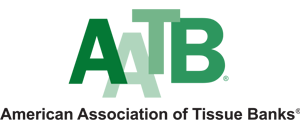 AATB Learning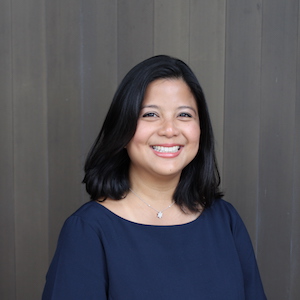 Valerie Cruz, RN, CTBS
Valerie Cruz is a strategic visionary with over 15 years of experience in the healthcare industry. Ms. Cruz's wheelhouse includes tactical experience developing healthcare programs, quality assurance/improvement initiatives, planning and executing stewardship events, including community outreach and international symposia.
Working with top executives in New York City's major medical centers, she has led teams in the successful completion of regulatory surveys, including The Joint Commission and NYS Department of Health. A nurse and a Certified Tissue Banking Specialist, Ms. Cruz comes with a breadth of knowledge and experience in tissue/organ donation and recovery, having served in multiple capacities in the OPO sector.
While highlights of her career include working with Dr. James Watson, The Royal Family of England and five Former First Ladies, Ms. Cruz is rewarded most by the privilege of supporting families during their time of grief and facilitating their wishes to save lives through donation. Having witnessed first-hand the devastation that occurs when processes falls short of standards, Ms. Cruz is committed to joining AATB in accomplishing its mission to promote safety in the use of the gift of tissue.