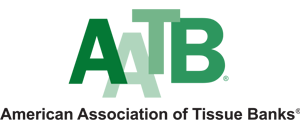 AATB Learning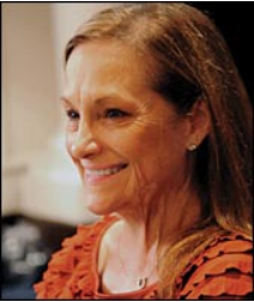 Cindy Rutter, RN, MSN
After surviving a house fire in 1959 at the age of 6, Cindy Rutter sustained 3rd degree burns to 85% of her body and underwent over 100 surgeries before her eighteenth birthday. Using her personal experience as a burn survivor, Cindy has made countless contributions to the burn community, encouraging the enthusiasm for life that she demonstrates every day. Cindy has been a role model and inspiration to children, women and men of all ages and all walks of life. She has dedicated her life to helping others see through to the other side of a traumatic experience.
Cindy has aided burn survivors clinically with her role as a medical professional, serving as a bedside nurse and Burn Center nurse manager, instilling a sense of hope, renewal, and possibility after burn injury to hundreds of patients and their families. Beyond her duties as a nurse, she has been involved with countless organizations and groups to help create support recovery programs and teaching peer support training in both Canada and the United States. She was part of the team that designed, developed and implemented the SOAR (Survivors Offering Assistance to Recovery) Program, a peer support recovery program for burn survivors and their family members for the Phoenix Society. She also helped start a volunteer advocacy program for the Phoenix Society, organizing and training people to assist in spreading the word about fire safety, burn prevention, and the need for support for burn survivors everywhere.
Cindy is a motivational speaker for organizations throughout the United States where she shares her incredible journey of overcoming adversity and rising to the occasion of living life to the fullest.
After retiring as a nurse and bedside medical professional, Cindy then made the decision to not only help those affected by trauma, but any and all individuals who were in search of the tools to create their own amazing life. She took the leap and obtained her Master's degree in Marriage & Family Therapy from San Diego State University. Her work with couples, individuals, and family has helped transform the way they lead their day-to-day lives.