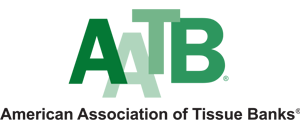 AATB Learning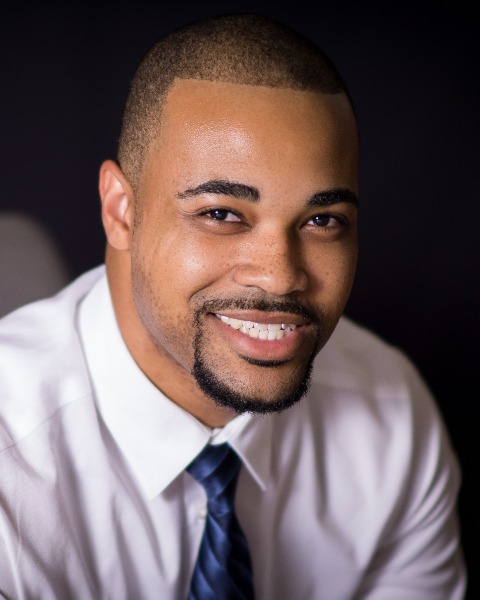 Emmitt Savannah, III, BS, CTBS
Emmitt serves as Manager of Tissue Recovery and Research Training at LifeGift Organ Donation Center, providing leadership, training, and evaluation of tissue recovery for implantation and tissue for research. Emmitt also serves his colleagues by designing educational and training curricula and courses to increase staff competency and retention for the critical work performed.
Emmitt is passionate about leadership, training, developing individuals and teams, and helping advance the programs in which they work to achieve goals. Emmitt obtained his CTBS in 2013 and has continued to progress upward positionally to his current role while learning leadership, process development, and improvement strategies.
Before launching a career in tissue donation, Emmitt studied at the University of Houston toward a Bachelor of Science in Biology and minored in Health, where his value of science and healthcare has driven him to excel and contribute in the way he is doing so today.
Content Where I Am Featured