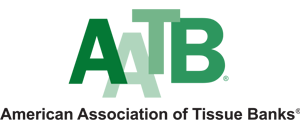 AATB Learning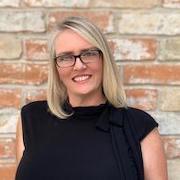 Jennifer Drago, CTBS, CQM/OE, CQA
Jennifer Drago is the Executive Director of Advanced Quality Resources, a Quality Systems and Regulatory Consulting firm, and a Quality Auditor. She has over 15 years of combined experience in Quality and Regulatory Affairs in Blood Banking, Medical Devices, and Tissue & Organ Procurement. She has served as the AATB Quality Council Vice-Chair from 2017 to 2020 and is the current Chair of the Quality Council.
She has previously worked as a Quality Systems Manager at an Organ and Tissue Recovery Agency. She received a BS degree in Physical Science from Kansas State University. She has a broad knowledge of tissue banking, working with all types of tissue establishment from recovery through distribution.
Jennifer is a Certified Tissue Bank Specialist (AATB), Certified Quality Auditor (ASQ), and a Certified Manager of Quality and Operational Excellence (ASQ). She also has her Six Sigma Yellow Belt Certification and was a Six Sigma White Belt Trainer.