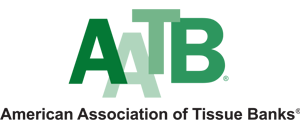 AATB Learning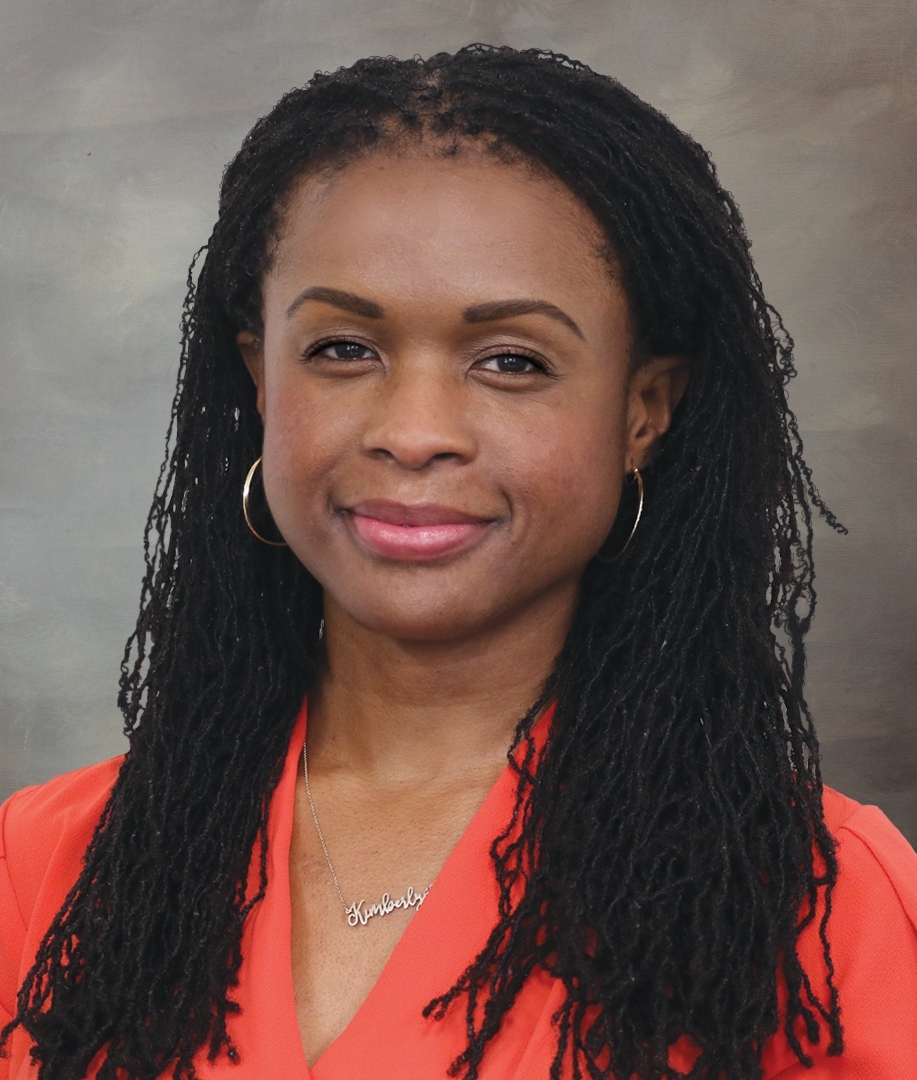 Kimberly Monroe, BA, CTBS
Manager, Tissue Center Donor Development
With more than 13 years of experience in donation and transplantation, Kimberly has worked in the areas of donor eligibility and screening, family consent and aftercare, and community relations in the eye and tissue donation arena.
Kimberly joined GenCure in 2019 as Tissue Center Donor Development Manager. She is responsible for overseeing the Hospital Development program.
Kimberly has a Bachelor of Arts in sociology from the University of Florida, a Graduate Certificate in instructional design from Rollins College, and an AATB Certified Tissue Banking Specialist designation.
Content Where I Am Featured