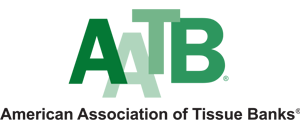 AATB Learning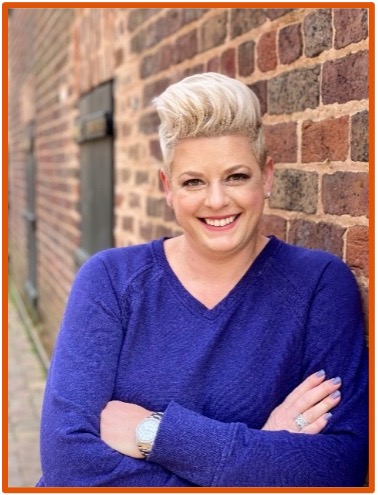 Amber F. McAfee, BS, MBA, CTBS, CWCMS, ST
With Exsurco since its inception in 2010, Amber led the company's growth into tissue and surgical settings to redefine excision science. She supports Exsurco's community of healthcare professional customers who are advancing the healing power of skin to patients who need it the most.
Uncovering customer needs, problem-solving, and providing solutions is nothing new to Amber who started her career as a Surgical Technician and Combat Medic in the U.S. Army. After completing active duty, she remained in the reserves and found her home in the transplant industry at Lifeline of Ohio. Her second day on the job was the September 11th attacks on our nation and Amber knew then saving lives would become her lifelong passion.
Amber worked with the team of engineers that developed the Amalgatome MD for skin grafting procedures in tissue donation, which since 2010 has resulted in over half a million life-saving dermal allografts for burn survivors.
Exsurco is proud to be a partner of the Phoenix Society and The Spiegel Burn Foundation for Burn Survivors and an advocate for Tissue Donation Across America through Donate Life America and the American Association of Tissue Banks.